AT THE END OF THE DAY, YOUR FEET SHOULD BE DIRTY, YOUR HAIR SHOULD BE MESSY AND YOUR EYES SPARKLING!
Hi ut your hands up if you have too many hobbies and not enough time! Also, put your hands up if it feels like you are living 3 separate lives all within your one life! Hi I am Emma and am currently trying to combine my pre lockdown hobbies with my lockdown hobbies along with all that boring life admin which I have recently filtered through because if it doesn't bring me joy then I am not doing it.
This blog is as miss mashed as these first few paragraphs. However, if you like hiking, chickens, paddle boarding, gardening, running, cats, roller skating, house plants, cycling or advice you never asked for then this is the blog for you.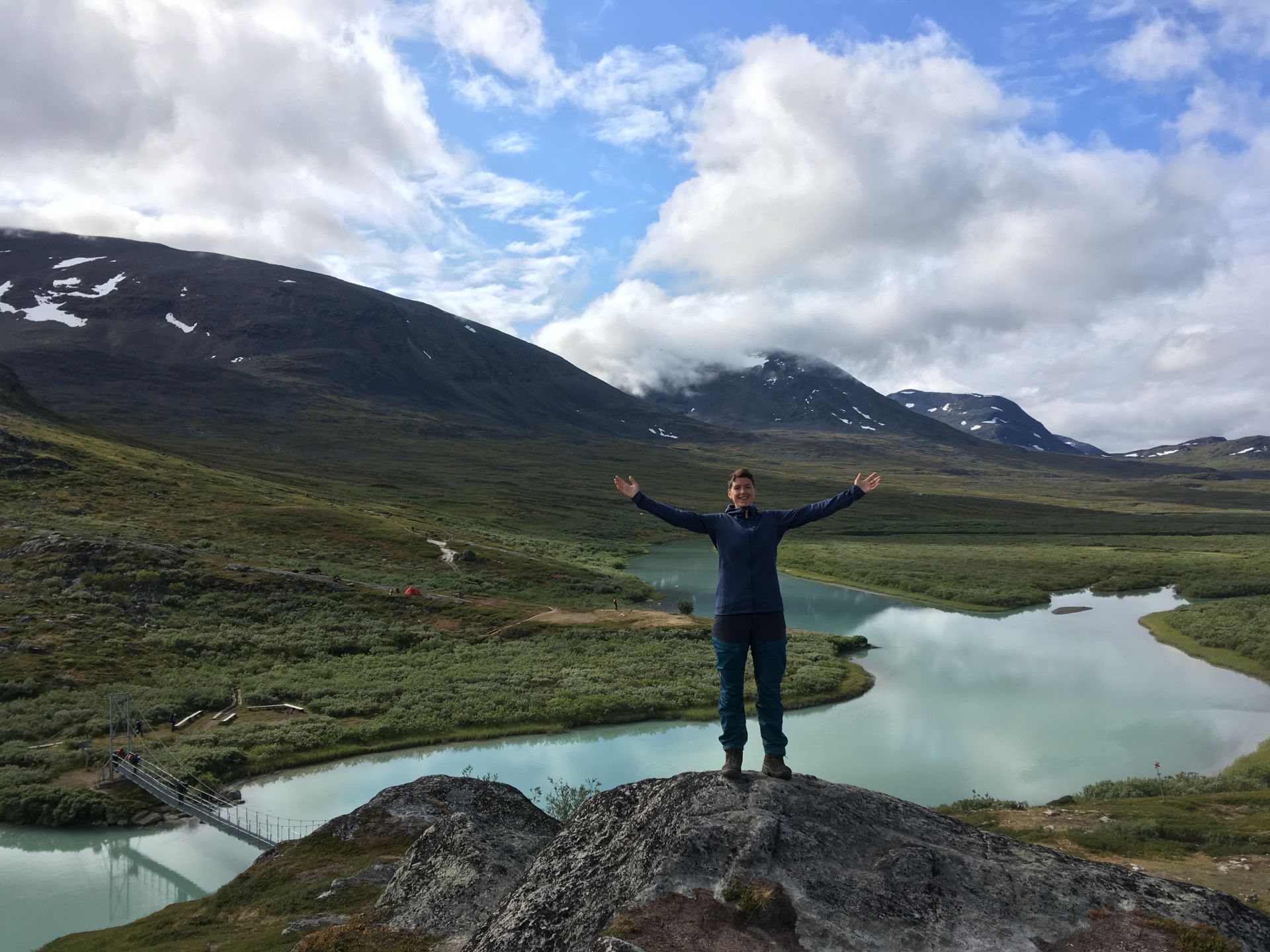 "I knew then that I wanted to go home, but I had no home to go to – and that is what adventures are all about" – Trina Schart Hyman Looking for a new adventure, todays interview with Sarah Hewitt will fill you with inspiration! You can find Sarah on Twitter and...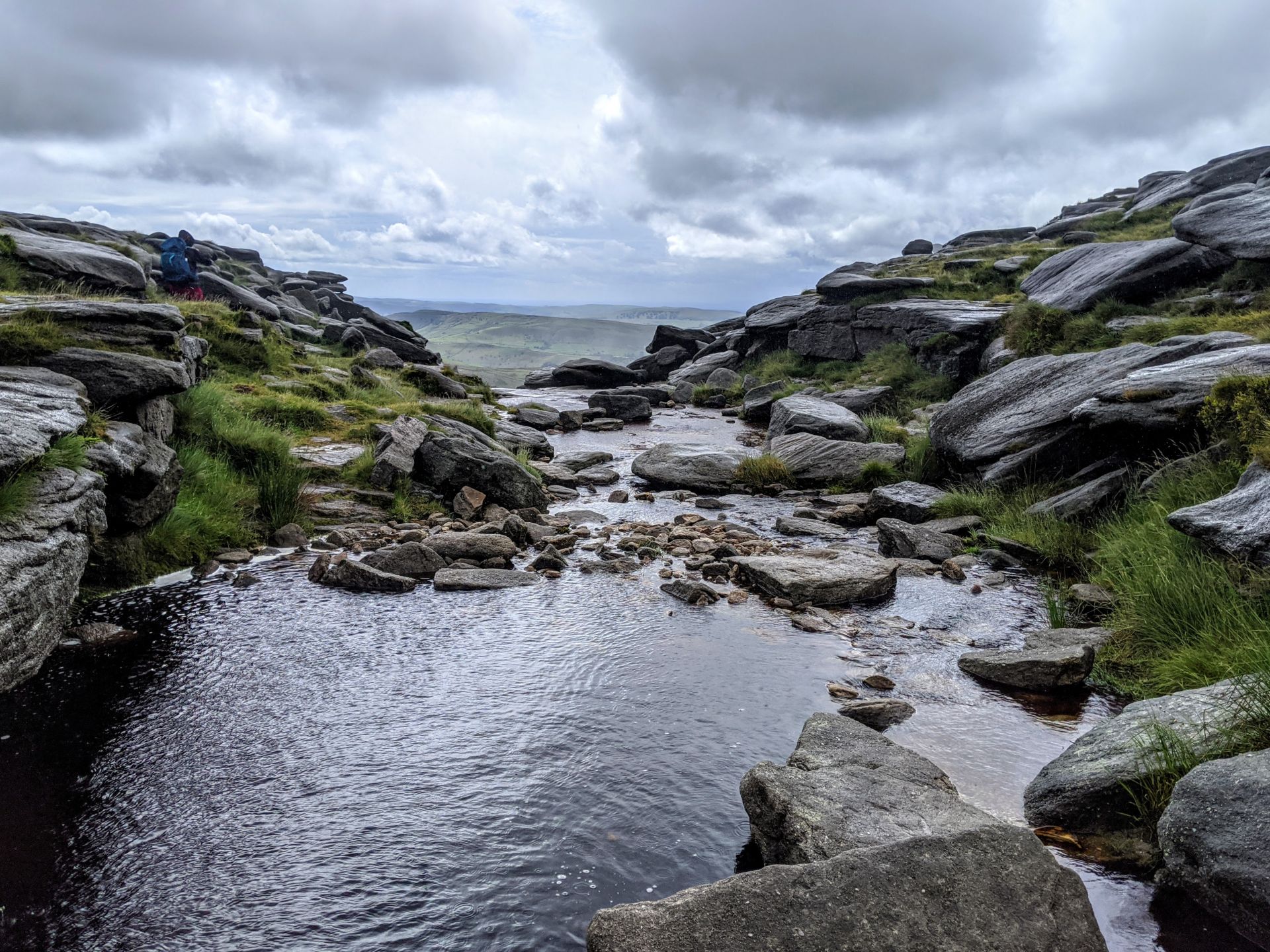 "Hiking is the best workout! You can hike for three hours and not even realize you're working out. And, hiking alone lets me have some time to myself." Jamie Luner When Chrissy says "fancy a hike in the Peak District?" you go hell yes!! Its never a boring day when we...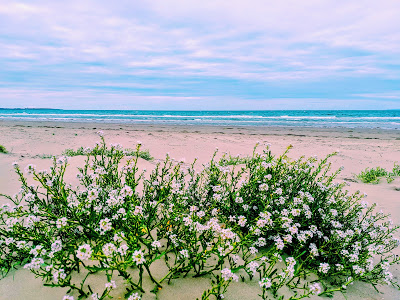 "After a day's walk, everything has twice its usual value." G.M. Trevelyan There is a few coastal...
read more
Trig Points
Visiting all 6,190 trig points in the UK (I am that annoying person who likes to climb on them)
Latest Vlog
Come & see me ramble while I ramble. And it is mainly rambling with a few confused looks thrown in for good measure.
Emma's Adventure Bucket List
"If adventure has a final and all-embracing motive, it is surely this: we go out because it is our nature to go out, to climb mountains, and to paddle rivers, to fly to the planets and plunge into the depths of the oceans… When man ceases to do these things, he is no longer man." – Wilfrid Noyce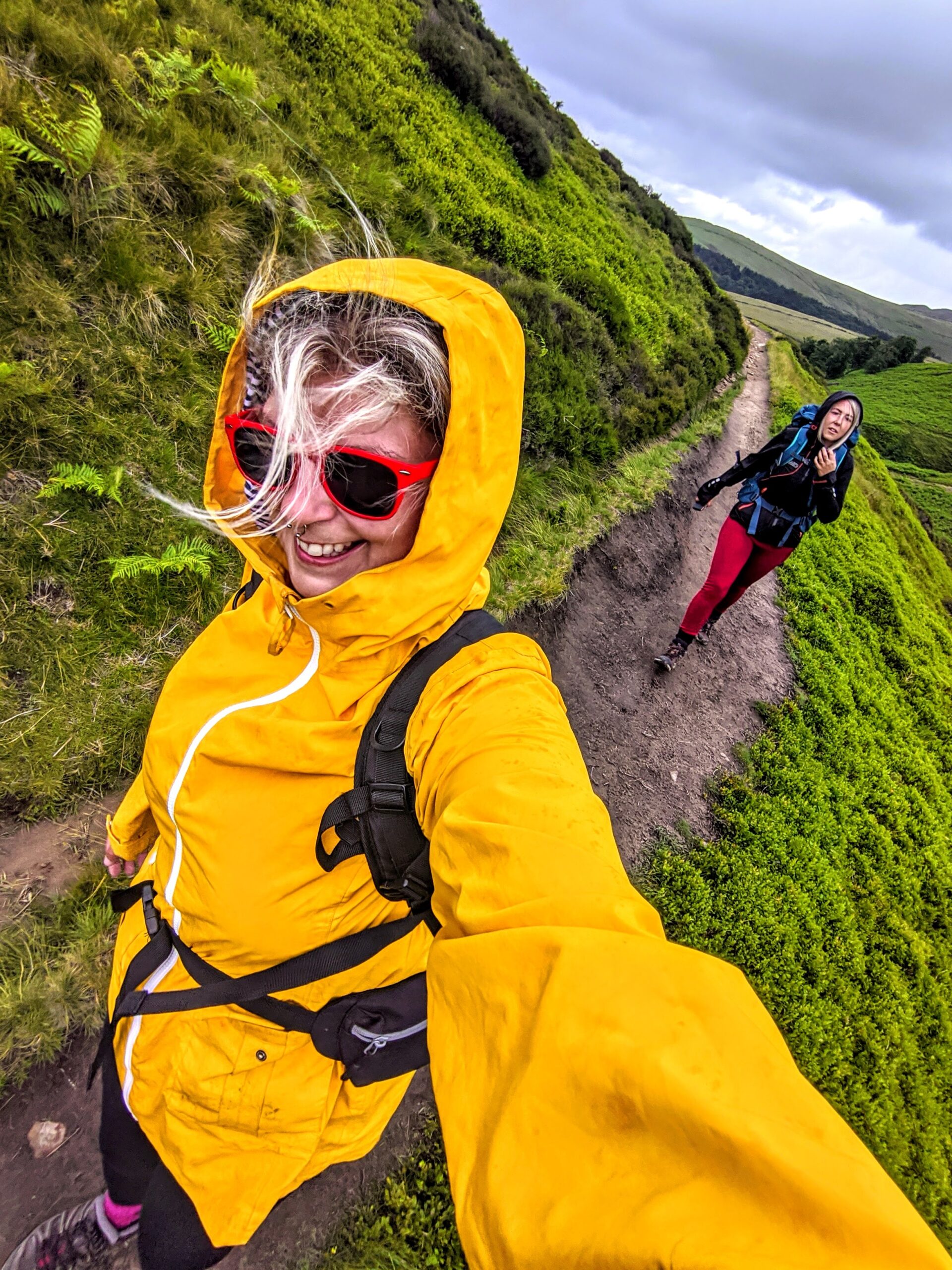 My Upcoming Trips
Because Life Would Be Very Dull If We Didn't Have Something To Look Forward To
Cycling
Manchester to Amsterdam
1.

Wales Coastal Path
The Wales Coast Path  (or Llwybr Arfordir Cymru, in Welsh) promises 870 miles/1400 kilometres of unbroken, unspoilt, coastal walking around the entire Welsh coast — making it probably the best walk in Wales.
2.

 

Southwest Coastal Path

The longest of England's National Trails, the multi award-winning South West Coast Path offers 630 miles (1,014 km) of stunning coastal walking around the entire South West peninsula.
3.

 

Tryfan North Ridge to Devils Kitchen

Tryfan in the Ogwen Valley, Snowdonia, is 917.5 metres (3,010 feet) above sea level and my most favourite scramble! 
4.

Scafell Pike
Scafell Pike is the highest mountain in England at 978m high and is one of the mountains climbed on the Three Peaks Challenge walk. 
5.

Catbells

Cat Bells is a fell in the Lake District. It has a height of 451 metres (1,480 ft) What it lacks in height it more than makes up for in views.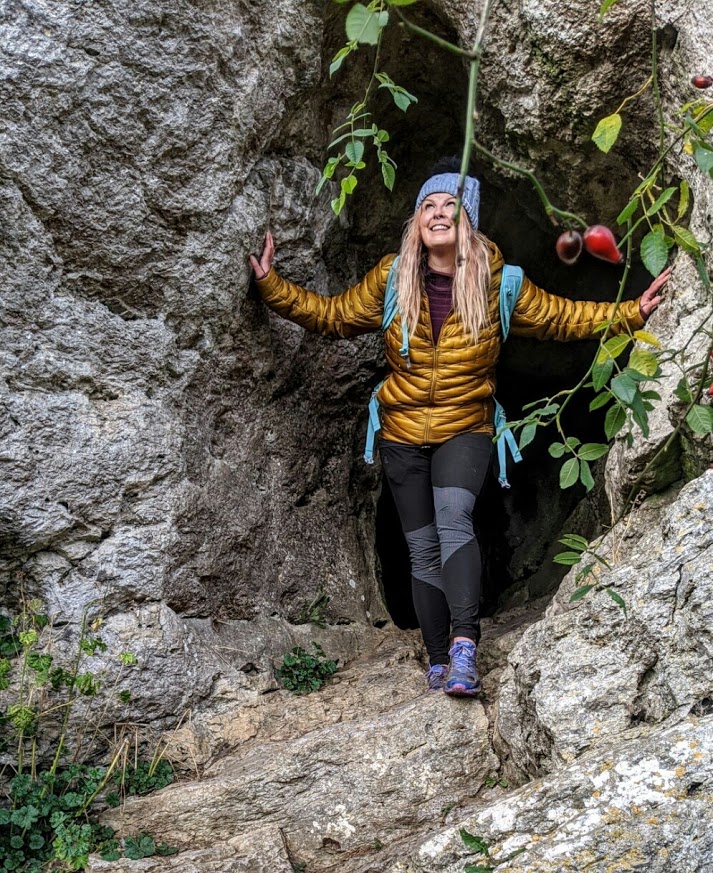 My Wales
HOME IS WHERE THE HEART IS!