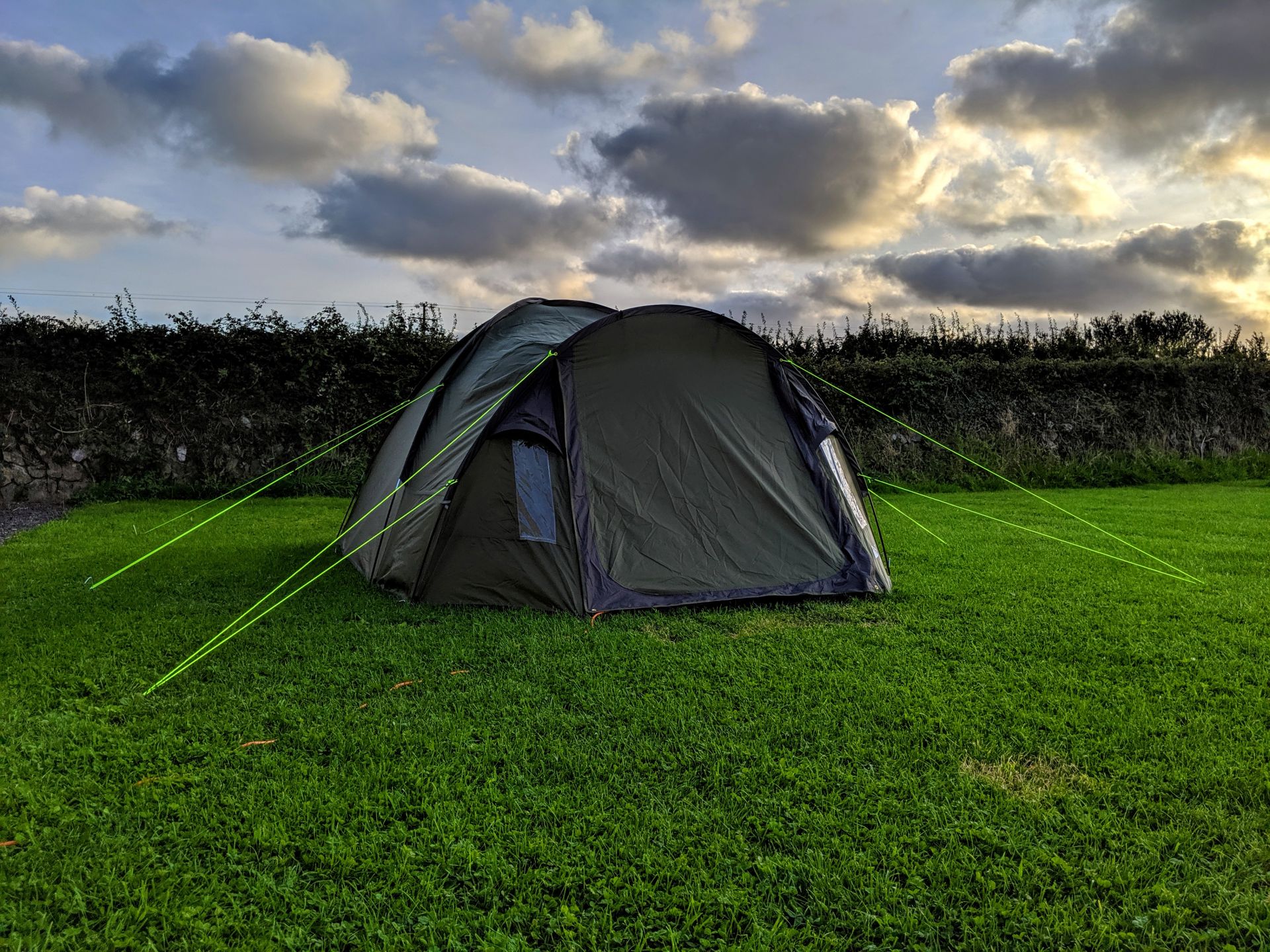 "I still believe in paradise. But now at least I know it's not someplace you can look for. Because...
read more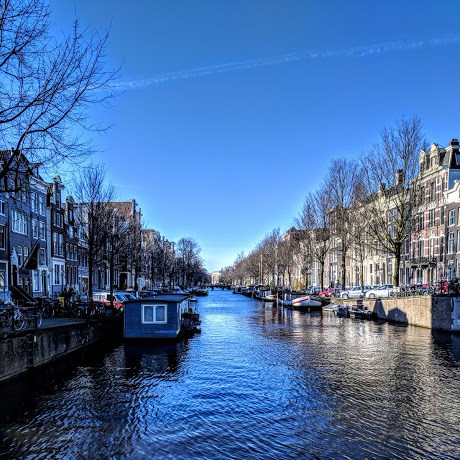 I woke up the second day of the trip surprisingly bright-eyed and bushy-tailed and determined to...
read more
Emma's Adventure Bucket List
"If adventure has a final and all-embracing motive, it is surely this: we go out because it is our nature to go out, to climb mountains, and to paddle rivers, to fly to the planets and plunge into the depths of the oceans… When man ceases to do these things, he is no longer man." – Wilfrid Noyce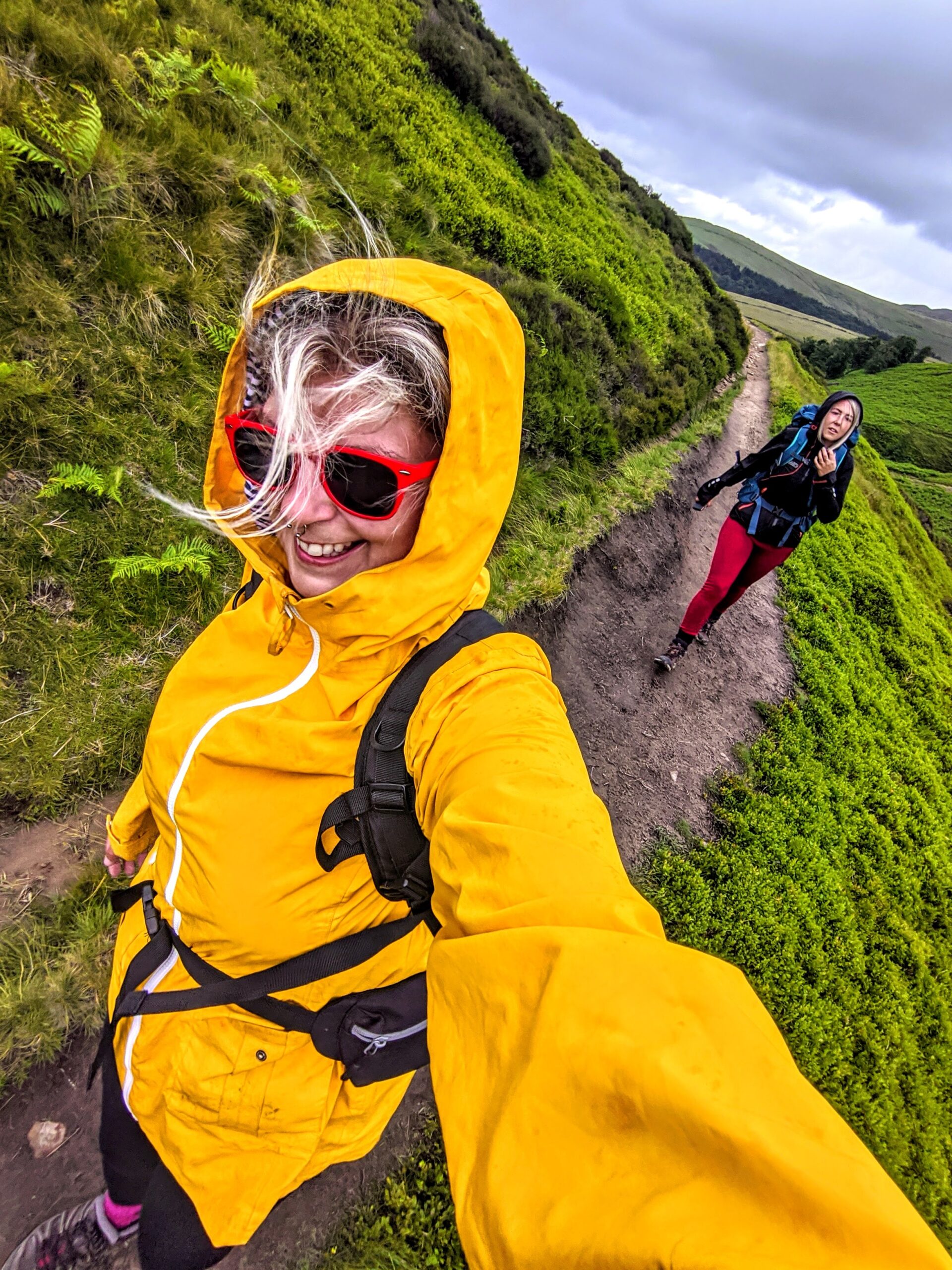 My Wales
HOME IS WHERE THE HEART IS!