"There are 365 days and 52 weekends in a year. Even if you are short on time off, you can still take weekend getaways. Does that count as a vacation? Of course it does." Anita Kaltenbaugh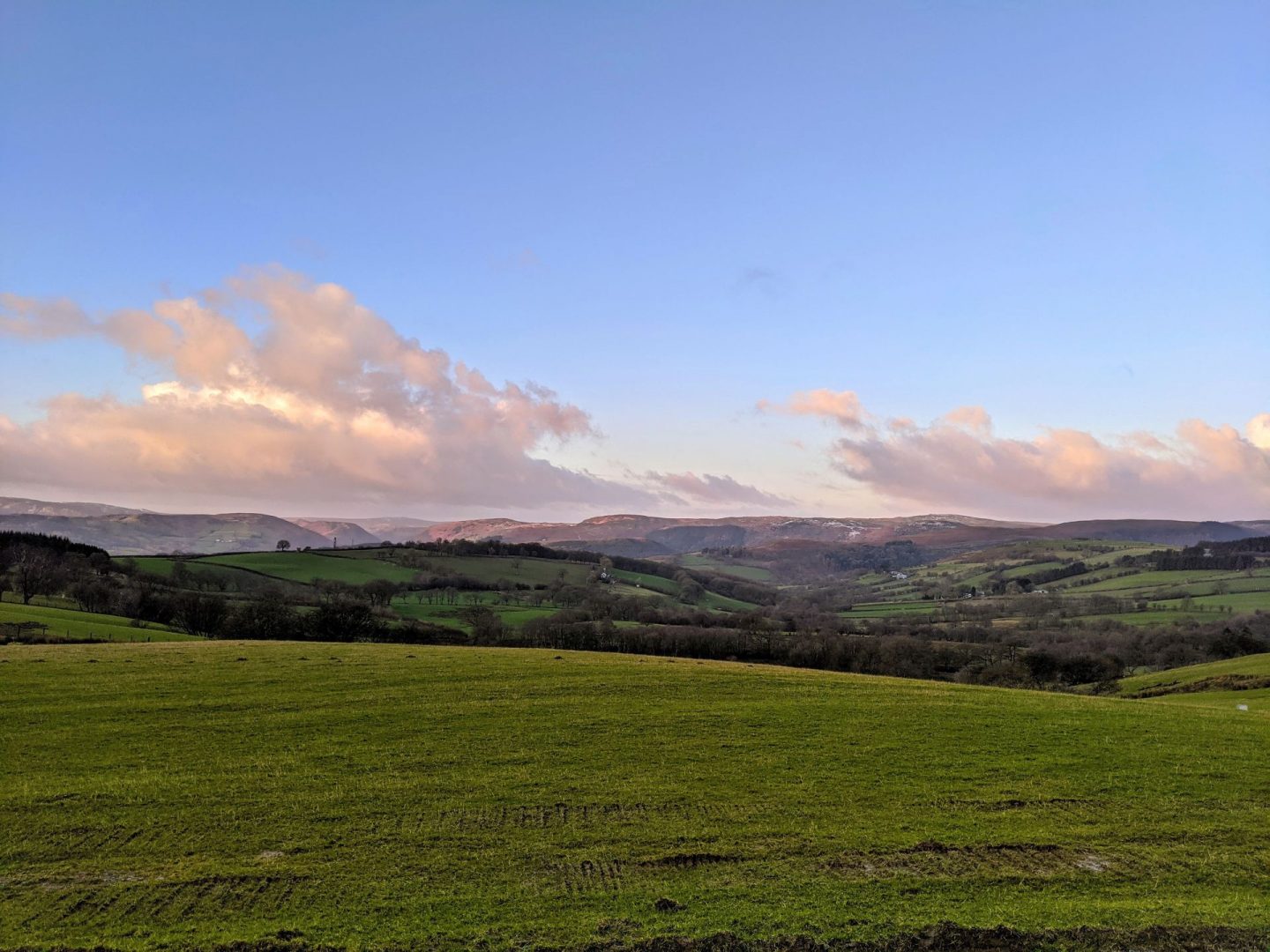 Did you see yesterdays blog post? If you did then thank you very much, if not you can catch up here. I spent last weekend staying with Holidays Wales this was my second time staying with them, I am trying not to take any flights this year and holiday in the UK, as always I try and support small independent business. I am the only person I know that doesn't have a amazon account or order anything online. Because this is something I am very passionate about I thought I would give you a little tour of where we stayed.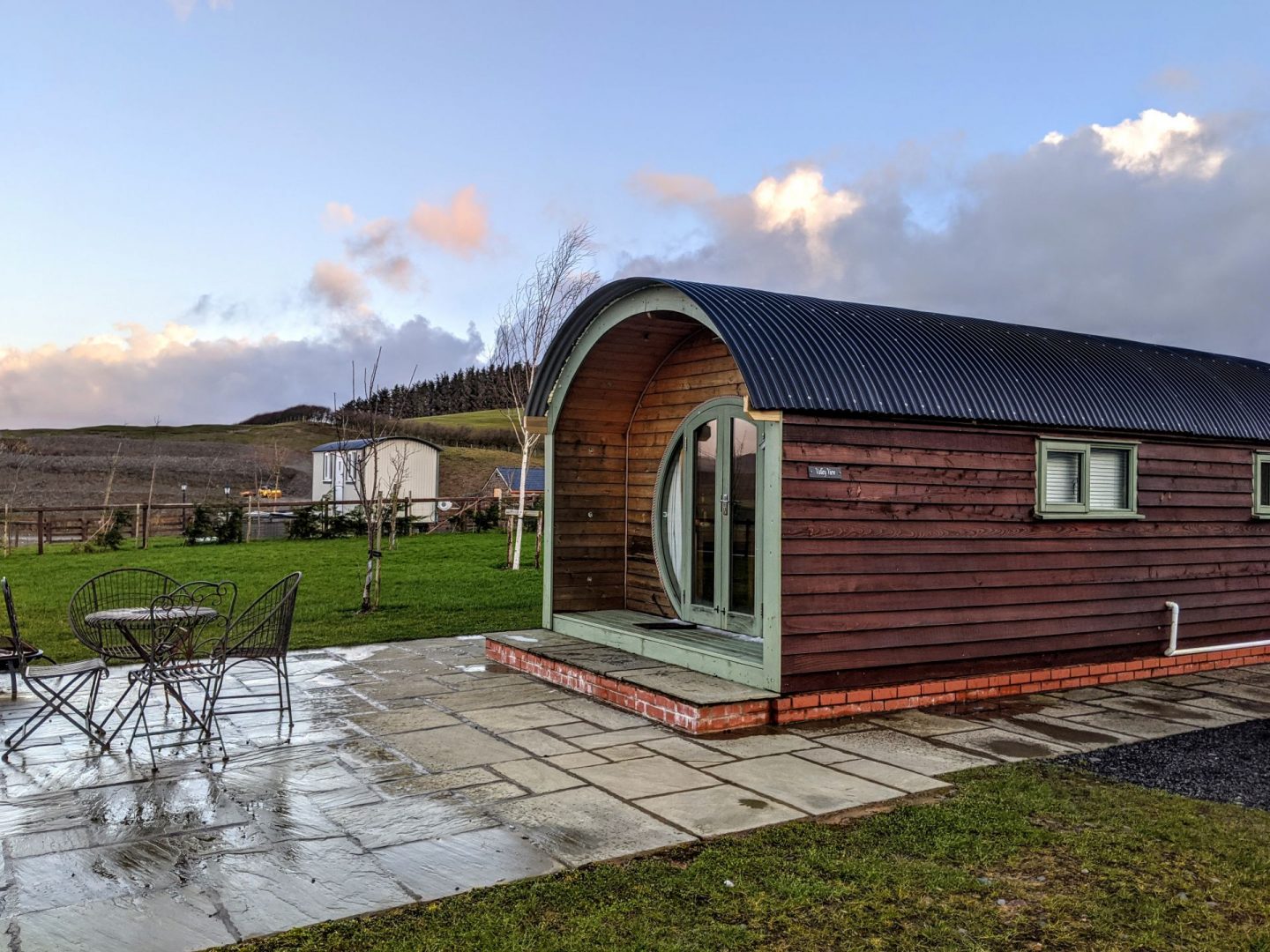 The site is made up of four of these cabins and two shepherd huts each with there own garden area and hot tub. And all with an amazing view of the valley. Each hut is finished differently so you could stay in all six and each time it would feel different.
We stayed in Valley View, when you arrive your key is in a little key safe so you can get cosy straight away. All my pictures are from Valley View, tomorrow I have a post which will show you a couple of different ones. If you would like to see my weekend in one of the Shepard huts that can be found here.
Once inside you have everything you need, in fact I am half tempted to buy one of these huts to live in. I just need my friend Aimie to let me put it in her garden! We stayed end of feb, start of march and the cabin was lovely and warm, there is a small little heater which heats the whole place!
The kitchen has everything but a oven or washing machine so if you are coming for a week you need to be aware of that. On the upside there is a dishwasher which we used. There really is everything else you could need in a kitchen and there is enough plates, cups, spoons etc for a family of four.
The bed is spacious and very comfy, all bedding is included so no need to bring any of your own. Also in this cabin the sofa is actually a sofa bed which is perfect for small children. Honestly one of the cutest places I have stayed in the UK ♥️