"Isn't it about getting out of your comfort zone and getting off the couch and challenging yourself and forcing yourself to do things you wouldn't other do? Otherwise, what are you living for?" – Sean Hayes
I am sure by now most of you know what I am banging on about, if not you can read about the start of this journey here.  I started this challenge as a way to get over a break up as a way to keep myself so busy that I didn't have time to think about it and it has worked, it has given me the strength to take each day at a time and not think about him. But it has also given me so much more than I ever imagined possible, it has given me a whole new strength and allowed me to open myself up to new possibilities. Most of all it has shown me and hopefully you that an ending is nothing more than turning the page on the end of a chapter and starting a whole new character where the plot thickens and adventure awaits.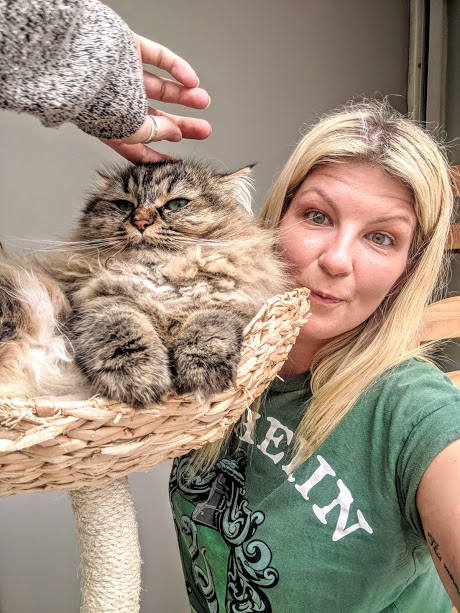 DAY 24
So I wrote a whole blog post about this experience which you can read here. If you don't like cats that much then you are just plain old wrong or if you don't want to read the post than just know there was cake, cats and lots of laughs with a Bumble BFF.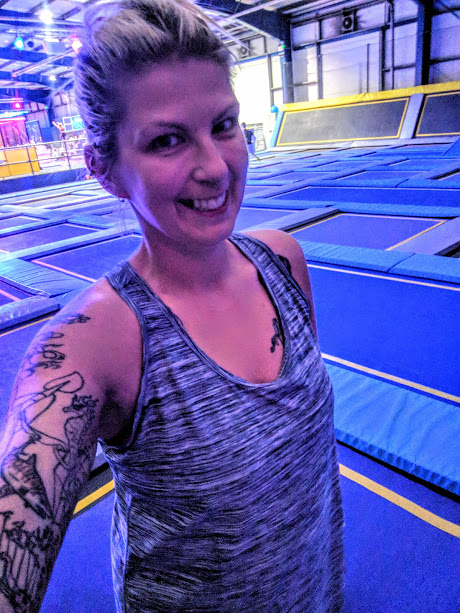 DAY 25
I thought I would give a trampoline fitness class a go!! *Note to self, start doing more pelvic floor muscle exercises!! I was slightly nervous about this as the fitness class at inflata nation almost killed me the week before but I went along with an open mind. There is something about trampolines that literally makes me beam with happiness, the second I start bouncing I never ever want to stop it is one of the simplest joys in life. The class was actually much better than the inflata nation one and something I will be continuing to do if only for the fact that I love being on a trampoline, honestly, I was so happy I shouted weeeeeeee everytime I bounced!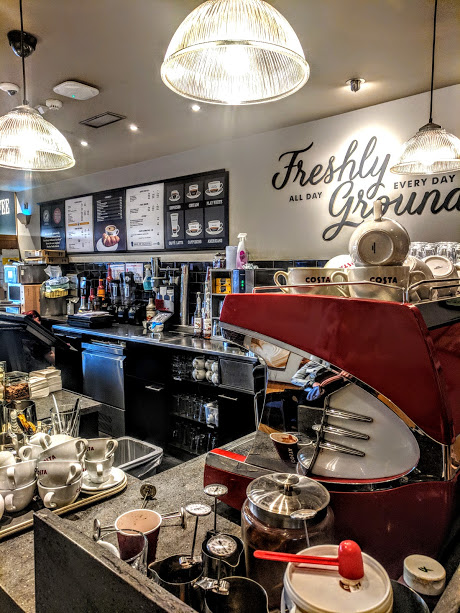 DAY 26
So I have discovered a new Bumble BFF and she lives right on my doorstep! No matter how many women I meet on this app I still get incredibly nervous and worried about meeting new people. Just like a date you do feel almost the need to impress a little, however, the second you swap bad dating stories all airs and graces disappear and you just spend the whole time laughing. Currently all the women I have been meeting live in Manchester which isn't a problem but it is a little bit more difficult to do something last minute so having more people around where I live would be amazing. I am so incredibly proud of myself for just putting myself out there and taking the first steps to building a better life for myself.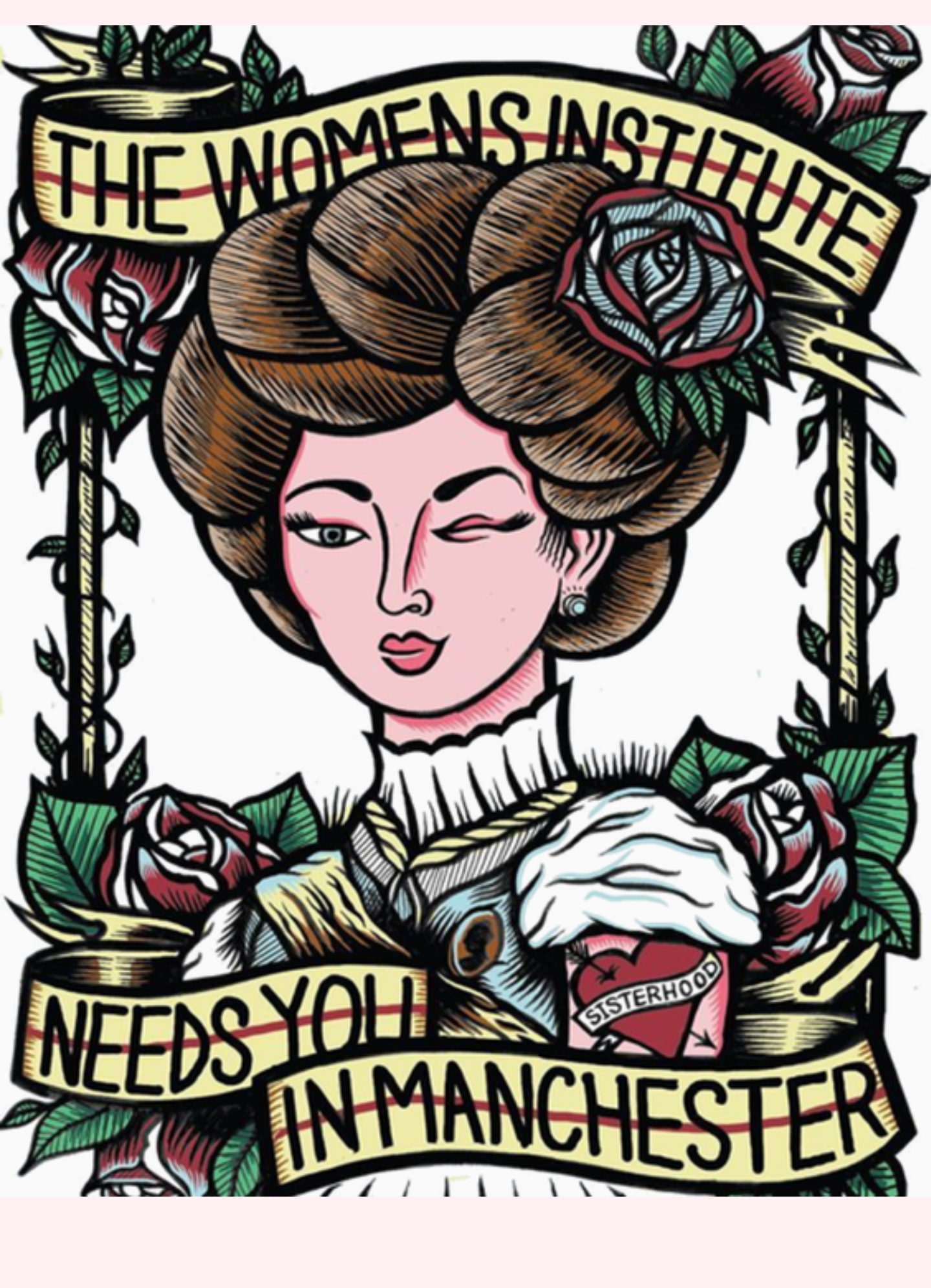 DAY 27
So the woman's institute is not new to me in fact I was the founding member and president of my local wi for four years however after a hard time in my personal life and group politics I decided to leave which broke my heart to have to walk away from something that I loved and considered my baby but it got to a point that it was no longer the right thing for me. The W.I is something that is extremely close to my heart and became more so after losing my grandmother to cancer. It was always something I wanted to get back into but knew I would have to find the perfect group to join. I had heard some amazing things about the wi in Manchester so thought I would go along and see for myself. With working in Manchester I have realised that if I want to join any groups than them being based in Manchester is the perfect situation as it would take me too long to get back home. So I popped along to the Manchester group during April and would you believe it the meeting was about chocolate, I swear I have some kind of sugar sixth sense. The whole evening was absolutely lovely and I will be returning for the May meeting, it was also really scary to walk into a room of a group of women who already knew each other. But I put my big girl pants on and just started chatting with as many women as possible.