One of my favourite things in life is listening to other peoples stories. Read how Alistair uses the outdoors to keep a healthy lifestyle balance, focus on mental health and encourage others to go on adventures. Happy reading!!
My name is Alistair Musgrove and I'm a mountain adventurer and advocate for increased wellbeing and mental health. I have personal first-hand experience of how getting outside and experiencing something new can improve your health and re-focus your mindset.  My mission is to demonstrate this to my community and wider network whilst proving you don't have to be an extraordinary person to achieve extraordinary things.
I am hugely fortunate in being located just south of the Brecon Beacons national park. Doing my very best to get and about as much as possible, ensures I maintain a healthy balance of doing what makes me happy, with doing what must be done. I totally get that adventure is all things to all people, and when not in the mountains, I'm equally happy finding quite places locally and in and around the woods and vales of my area. I strongly believe there's always something new to discover if you're willing to go and find it. Just experiencing new things and making discoveries, helps me to engage more with the world around me.
I'm sufficiently grounded to know what's within my reach and what will remain firmly a pipe dream. Sometimes after reading a good book, or watching a dramatic film about Everest or some other massive challenge, its starts me off thinking about how I could do what the cool guys are doing, then I get depressed just knowing that I'll never reach those heights. These are the danger signals to me, and I have to – switch off from that and look at what's around me, where I can go, what I can do now, just by getting up and going outside. I've adopted loads of strategies for saving money, getting cheap but practical gear, and travelling to places as cheaply as possible. Lots of people think I'm chasing impossible dreams – another danger sign; people who don't know me can't possibly know what I can and can't do – constant reminder to self- the only person that knows what your capable of is you, and if you keep pushing the envelope of the comfort zone, that can grow in to something much bigger.
This approach has worked for me so far, just by sticking to my own plans and blocking out the negative vibes in life, using whatever I had at my disposal, allowed me to undertake a small trip to the highest peak in North Africa, Mount Toukbal in Morocco. Although this was a comparatively small venture did provide the full mix of expedition feel and experience, and required just as much planning, commitment and drive to get to the top. Perhaps more importantly, it gave me bragging rights over the people who said I wouldn't be able to pull it off.
In the grand scheme of life I'm an ordinary Joe, I have no major resources at my disposal but I do try and live by the mantra of getting as much out of each day as I can, and understanding I'm only going to get one chance. Once tomorrow comes, today's gone. By applying this in everything I do, I try to inspire others to live the same. I understand adventure is all things to all people, the best trips being simply the ones where you have the most fun! I love discovering new landscapes and meeting new people. Everyday adventure is my blueprint for unplugging and rediscovering life, taking it as it comes and adapting to what's around me. I may never get further than I can reach but I'll have an adventure getting there.
At least once in life, most people have that thought, "Oh I would love to try that but…?" I know I do a lot. Mostly that's it, just a thought, but what if things were put in place to make it an opportunity?
My social media feeds generally include expedition agencies and organisations offering trips to far off destinations and "once in a lifetime" experiences. Often, I share these in case there are people out there who are genuinely interested, or by some magic act I may win something by sharing a post or tweet. So far, the only thing that I got was a free pair of socks!
Last year one of these experiences landed in my lap, and I thought "Oh I would love to try that but……." Closely followed by – "I can't because"
Straight away I immediately began to think of the reasons I couldn't do it, – it was too far (not really I could be there in a few hours), I couldn't afford it (but looking at what I managed to save I could), I don't have the right experience, (well I have more than most of the people that had already signed up).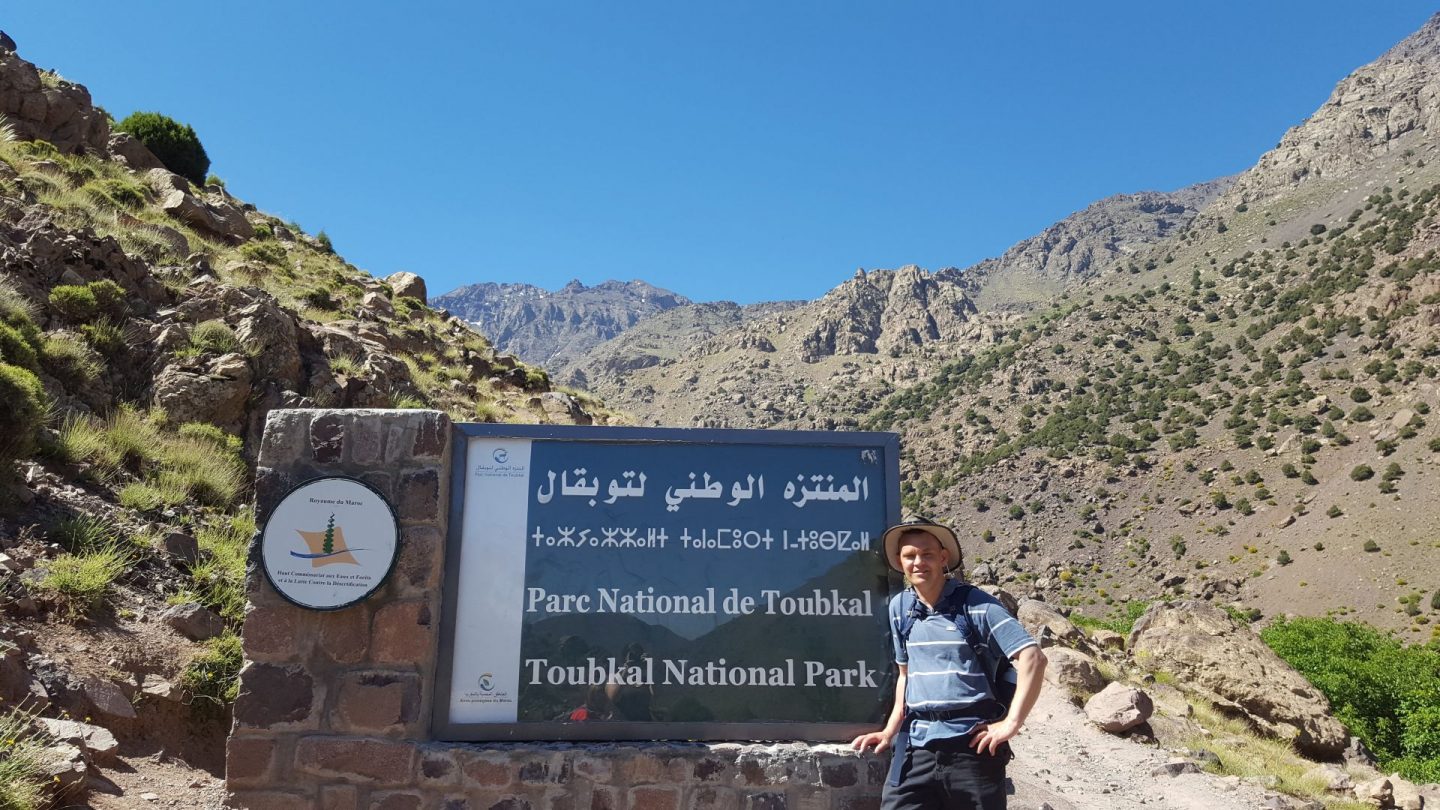 Then running out of reasons to say "no" I began to think "Hang on I could actually do this!"
Somebody somewhere said something about "daring to dream", well they were right. The most exciting part of a dream is making it a reality, what needs to happen to make it a reality, what needs to be done to make sure it happens. Usually I find lots of very little things. When I realised that I had the means to make this trip a reality, the very first thing I did was to put a deposit down straight away, before I had time to think about why I couldn't go, this pretty much tied me in and made sure I was committed to seeing it through.
What have I learnt from this? – Don't be swayed by what other people tell you. If you're willing to test things out and not be too concerned if they fail occasionally, you can find a whole new slice of life ready to be experienced.
Maybe your looking to make a change to what you do, perhaps feeling that some things are way beyond what you could achieve? Why not dream bigger than you have been, look further than you have before, find something impossible but with a little bit of saving and more effort completely doable. I had to find my way around loads of obstacles and barriers but by making the small changes it enabled a much bigger adventure, than I ever thought possible.
Adventure is all things to all people; you don't need to climb alpine peaks or cross barren plains. Adventure can be as simple as going a bit further to somewhere you haven't been before, pushing the envelope of comfort just that little bit more, climbing a hill that's slightly higher than the last one you did, whatever gives that sense of peace, and fluttering in the pit of your stomach. We all get a short amount of time to live our life, and no one will remember the time spent doing the normal routine.
If you wanted to drop me DM or just follow my adventures, my social profiles are;
https://www.instagram.com/alistair.musgrove
https://twitter.com/alistairmusgrov/
https://www.facebook.com/alistair.musgrove
And his blog is perfect, go check it out Explore Around the Corner!