"You must go on adventures to find out where you belong." Sue Fitzmaurice
One of my new favourite Instagram accounts, Rhyans world is so joyful and full of smiles that it is seriously infectious. And I am only 100% jealous that she lives in Devon! You can find Rhyan on Instagram @wondering_somewhere
1. Can you tell us something about yourself?
I'm 20 years old and have loved the outdoors for as long as I can remember! I grew up with a love and connection to the outdoors, growing up in Devon I had so many opportunities to be outside from walking, fishing, running and paddle boarding. Majority of my adventures so far have been in the UK, I love north wales, Dorset and The Forest of Dean in particular.
2. What is the first memory of an adventure you had? And why does it stand out?
I think my first memory of an adventure was in college and it was my first trip to North Wales, it was a competition between colleges in a variety of outdoor activities such as kayaking, climbing and mountain biking. I think I remember that so well because the beauty of the landscape around me just took my breath away! I remember thinking, yep this is it, this is where I feel amazing! And from there I think my outdoor journey started.
3. What are three things on your bucket list?
My bucket list goes on for miles and miles! However picking just 3 is definitely a challenge I think I would have to say doing a road trip around Iceland in a camper van, going diving with wild sharks in Australia and doing the worlds biggest bungee jump!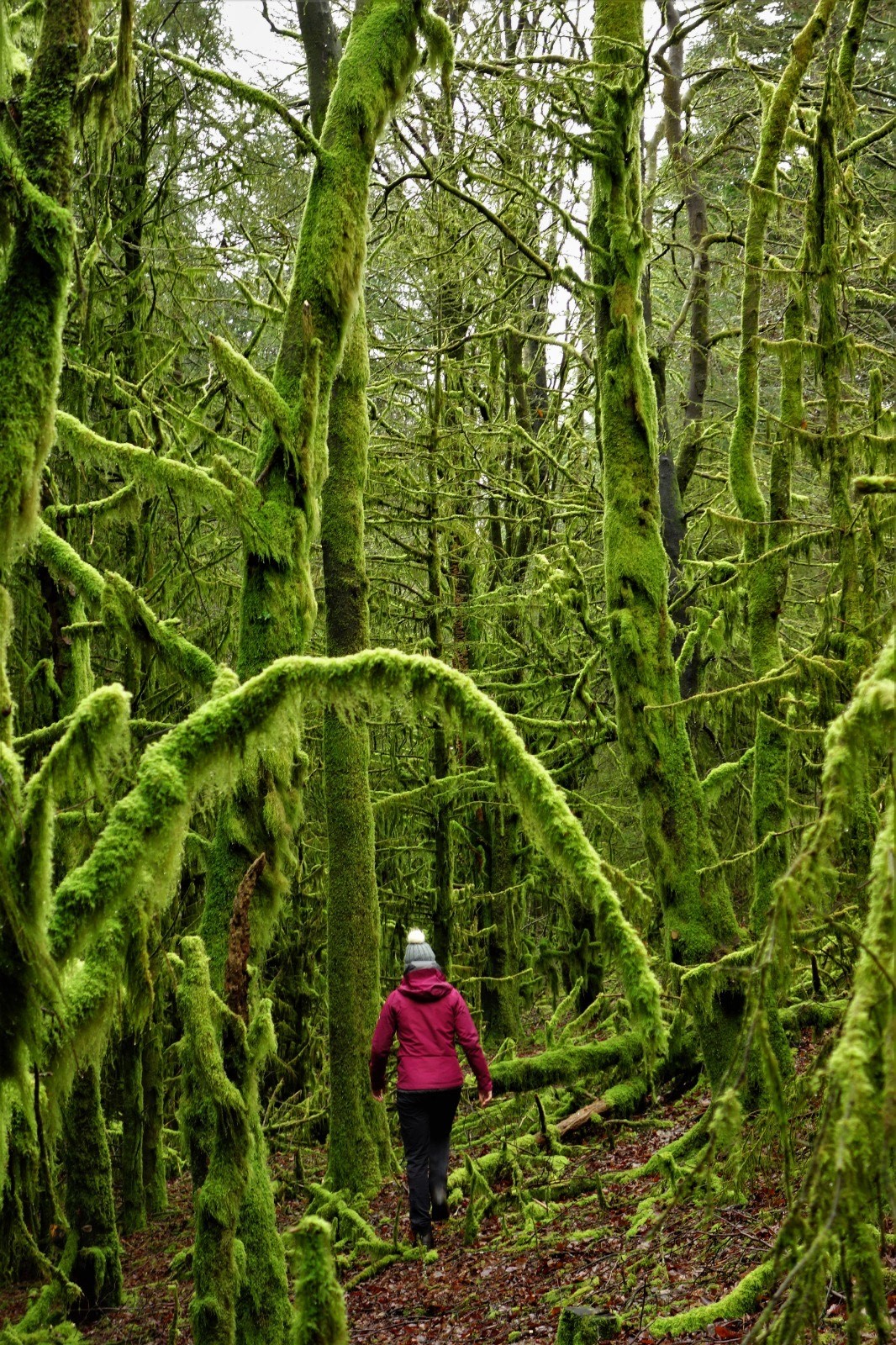 4. Are there any women that inspire your adventures or that you look to for inspiration?
I have always been inspired by Sian Lewis, The Girl Outdoors a blogger and Adventure lifestyle advocate, I remember buying her book and seeing all the amazing things you can do and see and just being so motivated to go out and try new activities and meet new people! She's always so honest and real with her content which is hard to find these days amongst the filters and photoshop. I think it's so important for young girls like myself to have these types of role models that are encouraging healthy ways of living and travelling.
5. What piece of advice would you give your younger self?
If I had to take my own advice it would definitely be, you don't criticise other women about there body's so why do you do it to yourself. I think we are all guilty of being our own enemies when I comes to body image and mental health, learning more about the outdoor community has helped me to accept my body the way it is and it's something I'm still working on and probably will be for some time. The outdoor community is so accepting and caring that it really has given me the confidence to make an account dedicated to my adventures!
6. What advice would you give someone who is just starting their outdoor journey?
I think to anyone starting in the outdoor industry you have to be prepared to be at the bottom, there are so many skills and qualifications that can only be obtained from experience. It will be hard, it is hard for me still as I've only really been in the game for just over 3 years. It's something that you have to be passionate about and have the drive to want to succeed and do/see amazing things!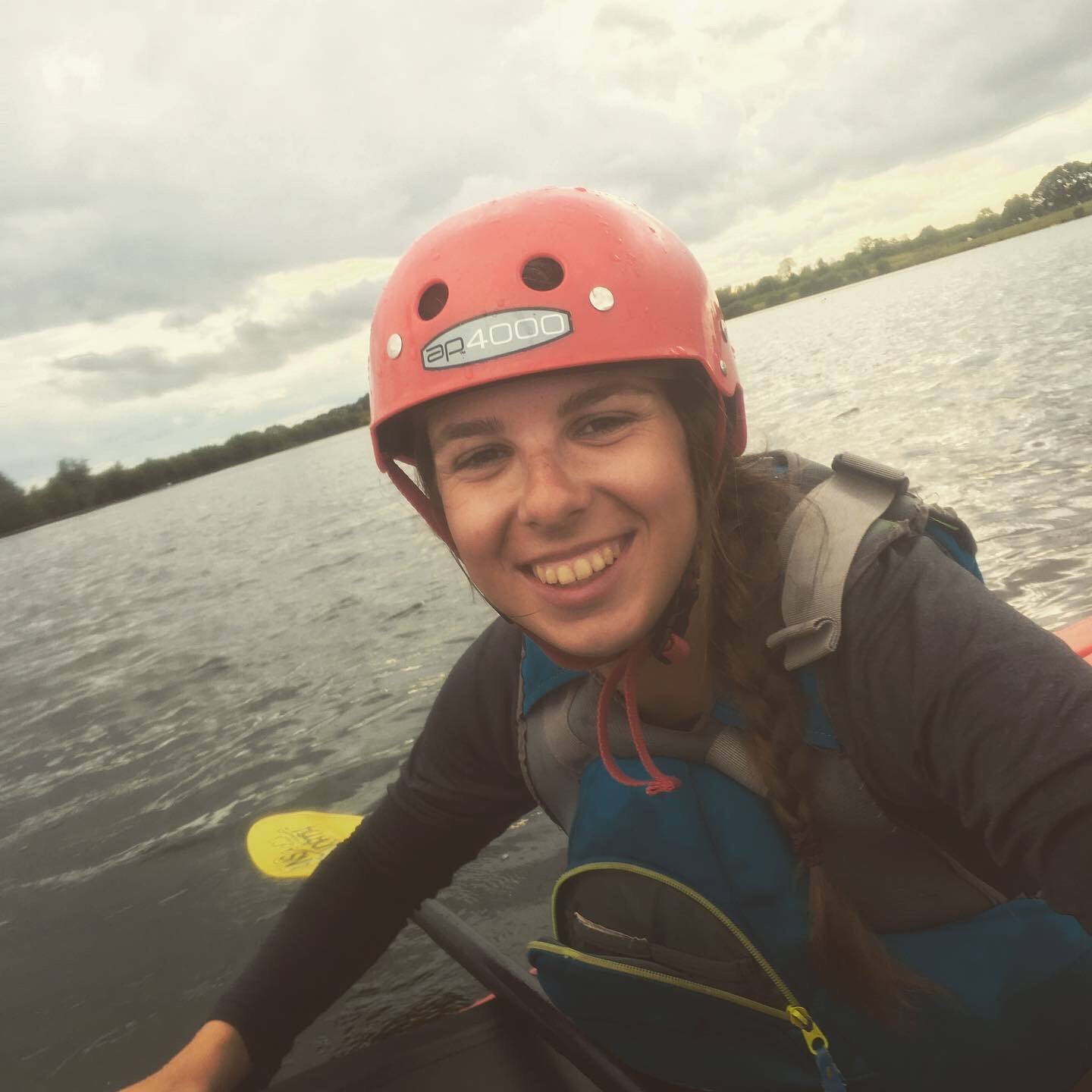 7. What is the hardest adventure/hike you have done and why?
When I was 18 I decided I wanted to go on an adventure once I finished college and had no idea what I wanted to do for work so I literally googled outdoor work in America and a couple of months other I was working as a mountain bike councillor on a summer camp in North Carolina! It was definitely my most exciting adventure and for sure scary! Whilst at the camp I was able to see a lot of the local sites like waterfalls, blue ridge parkway and Dupont state park. After the camp finished I decided I wanted to travel for a couple weeks before heading home so me and some friends I had made decided to travel to New Orleans and different places in Texas. That was the first time I had to organise and plan stuff by myself making sure to book hostels and flights! It was an experience that made me so much more confident and independent!
8. What is your favourite thing about the outdoor community?
As I've already mentioned most people in the outdoor industry are so great at accepting others and everyone is really kind. Since starting my Instagram I have had a lot of messages from people just asking how I am or where I take my pictures etc. It's been super fun meeting new people as well.
9. Is there anything you would change about the outdoor community?
I don't really think I would change anything apart from I still think there's a lot of work to be done for women and young girls in the outdoor community. There are still so many young girls getting discouraged from the outdoors and adventure activities and I think that needs to change.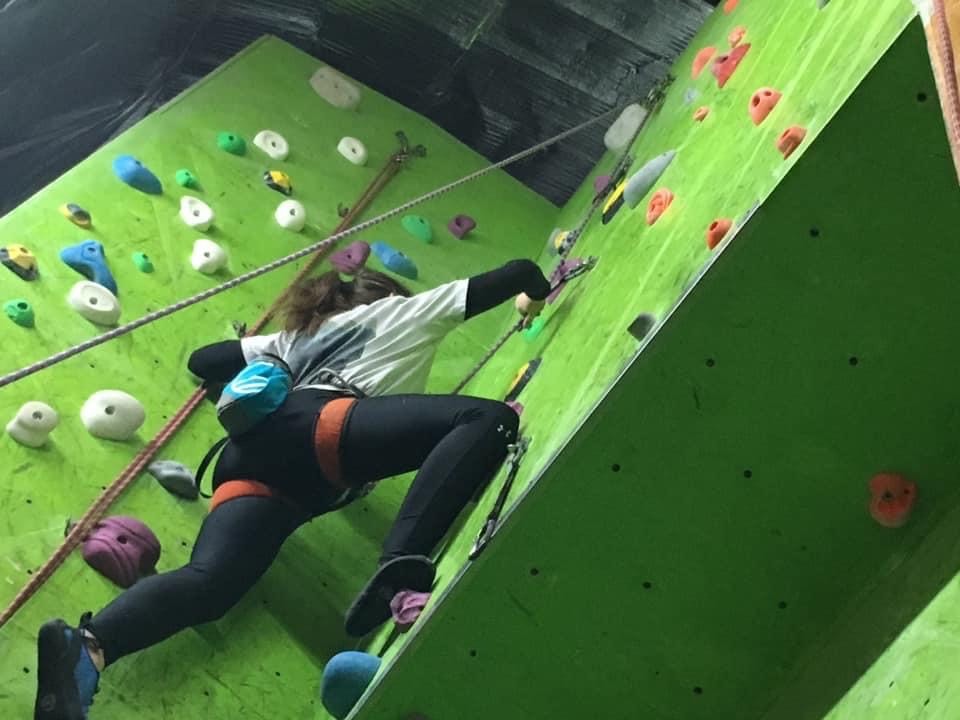 10. Is there a sport/adventure pursuit you would like to try? If yes what's stopping you?
I would really love to try scuba diving one day! I love the sea so much and really enjoy snorkelling. There's just a whole world under the water that we don't get to experience and I would love to be able to see it!
13. What is the one song you would pick to sum up your time outdoors?
I think my favourite song for any adventure would be Australia Street by Sticky Fingers, particularly the line "so many places to be , people to meet". There's so any places and people in the world and that just makes me want to go out there and explore!!
14. What three things do you always carry on your adventures?
I think 3 essentials I always have are, definitely snacks, like all the time! Especially sweets or salted nuts etc! Also a spare pair of socks, you never know when you might need them! Also, something to take pictures with, I love capturing moments/memories and being able to look back at pictures and videos!