"Enjoy swimming for swimming's sake. We have to spend far too much time in the water to not enjoy the process challenging yourself of moving through the water." – Jeff Rouse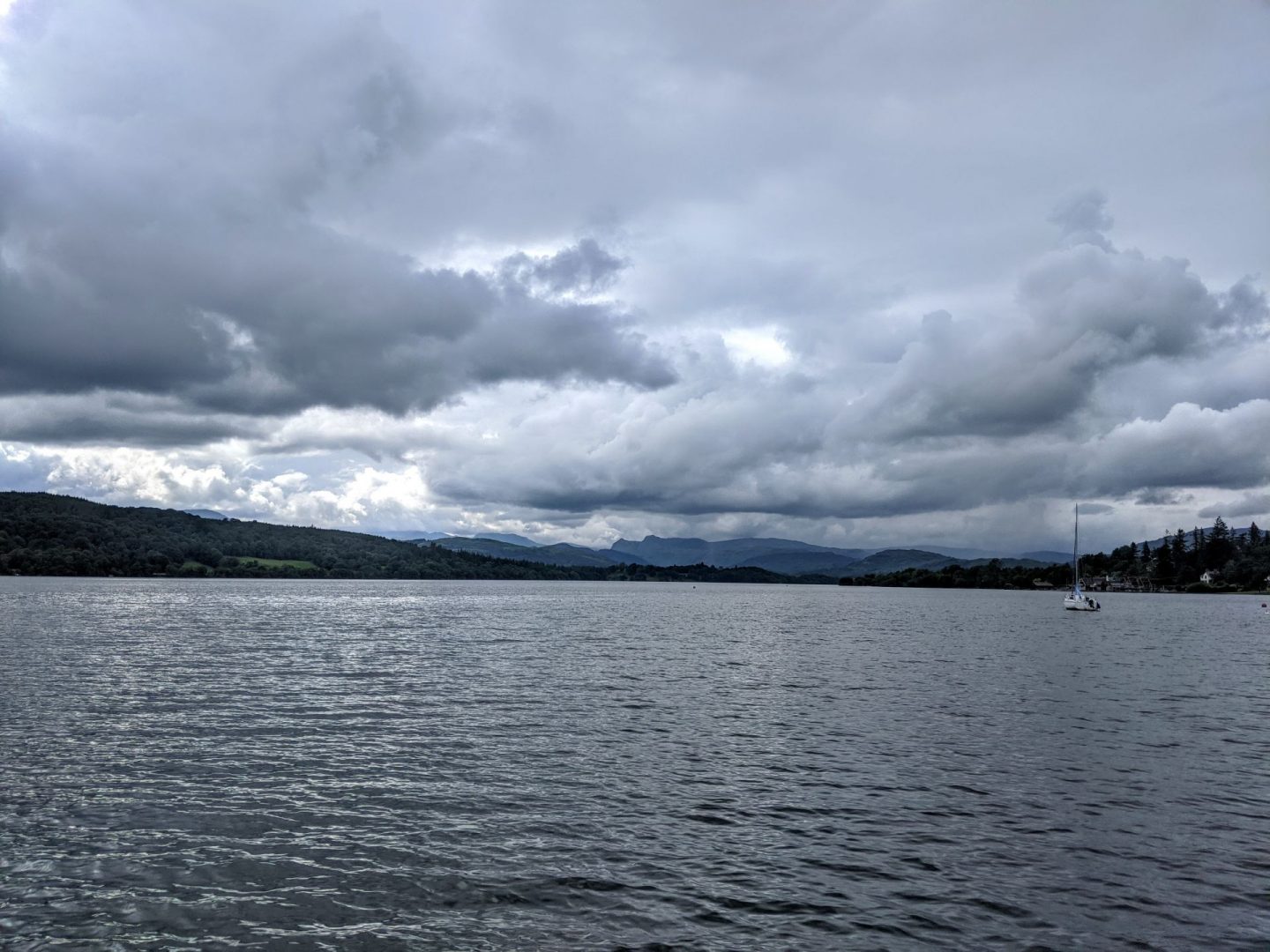 Up until recently, I was scared almost ashamed to say that I can't swim as if not having the ability to swim made me less of an adult. Like not being able to swim somehow made everything my body can do useless. When I was four I was in an accident where I drowned luckily there was a lifeguard nearby and I survived to live another day, unfortunately, this had a devasting impact on my swimming development as a child. I remember afterwards going on family holidays and being too scared to go in the big pool. I also remember having a full-on panic attack on top of a water slide at Butlins when I was about six. As I got older the fear left me but the consequence was that I missed my swimming lessons as a child. I have been comfortable enough to paddle in the sea over the last few years and I am ok in a pool as long as I can either touch the floor or the sides. Not exactly the perfect recipe for wild swimming. Oddly enough whenever I am feeling sad, tired, happy, excited in fact any emotion the only place I want to got see the sea which makes not being able to swim an even bigger problem!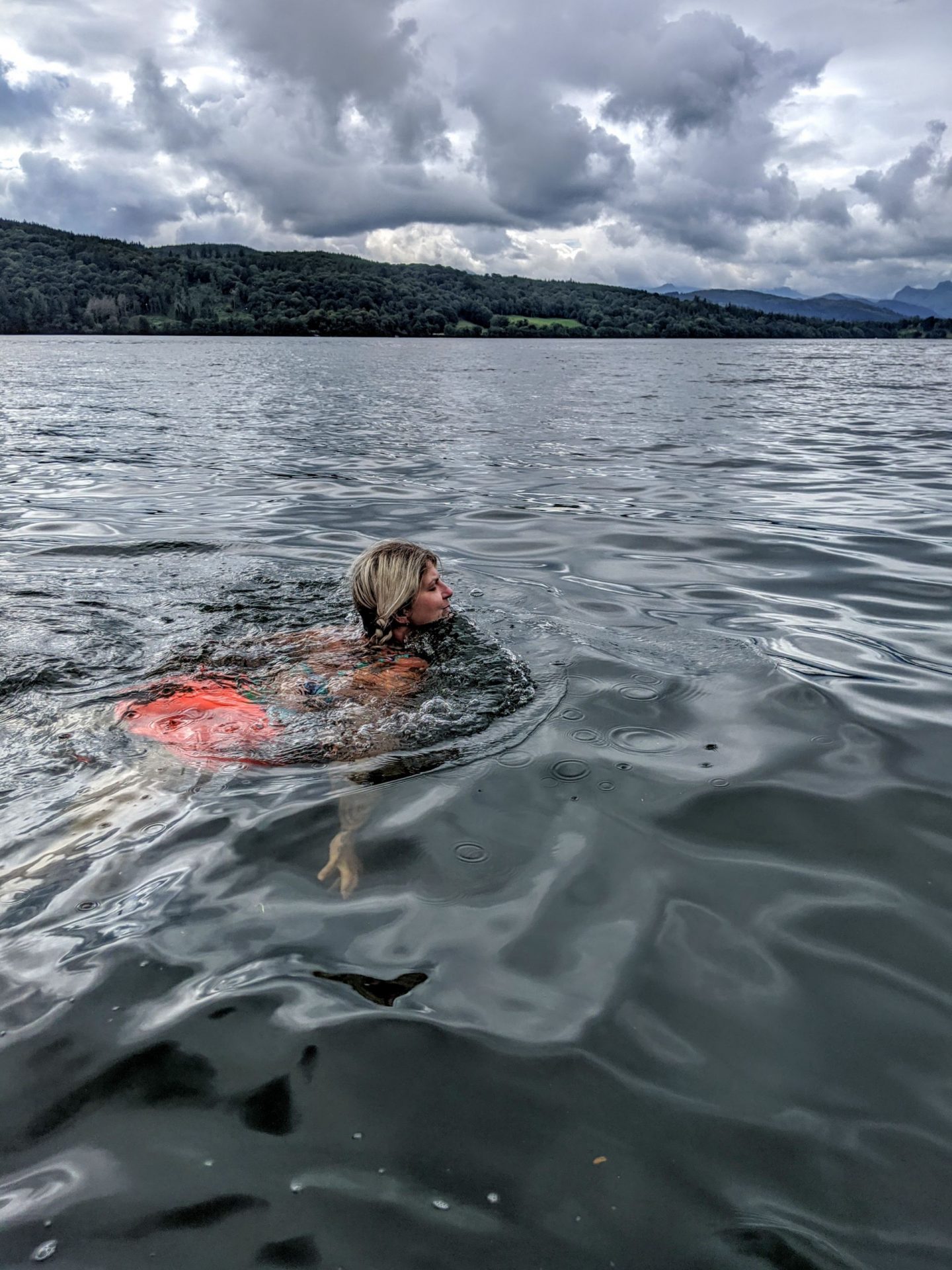 After a couple of trips to the Lake District recently I have decided to learn! Learning to swim during a global pandemic seems like a stupid idea I mean for starters all swimming pools are closed and they are probably the safest place to learn to swim. But my friends encouraged and me (and supervised) while I tried to wild swim in Windermere lake. More importantly, my friends didn't make me feel stupid for not being able to swim something since declared it publicly on Instagram has shocked me that lots of adults can't do.
So I just went out to where I could still touch the floor with my toes and I had a float on, I spent maybe 30 minutes swimming along the shore between two piers. I have been out a few times now and discovered places close to home where I can swim. It is going to be a long road to building my stamina up but I am up for the challenge and hopefully one day I will be able to swim across Windermere until then I will keep my toes close to the floor. But every week I am getting a little better and progress is what I am aiming for. If you have any tips or favourite Wild Swim spots please leave me a comment on this post or send me a message on my socials 🙂