"I was a bit of a wild boy – always swimming and exploring the mountains." Nobu Matsuhisa
It is extremely rare that the weather will put me off a walk but when I pulled up in the car park for Fairy Pools I could have cried the rain was coming down sideways and my car was rocking so violently I was starting to get motion sickness. Not sure whether or not I should do the walk (safety first) I decided to wait it out in my car for an hour. An hour passed and the weather hadn't changed so I decided I would brave it to the horror of the lovely people working in the car park ticket hut. Who thought it best they take my details just incase the weather got worse.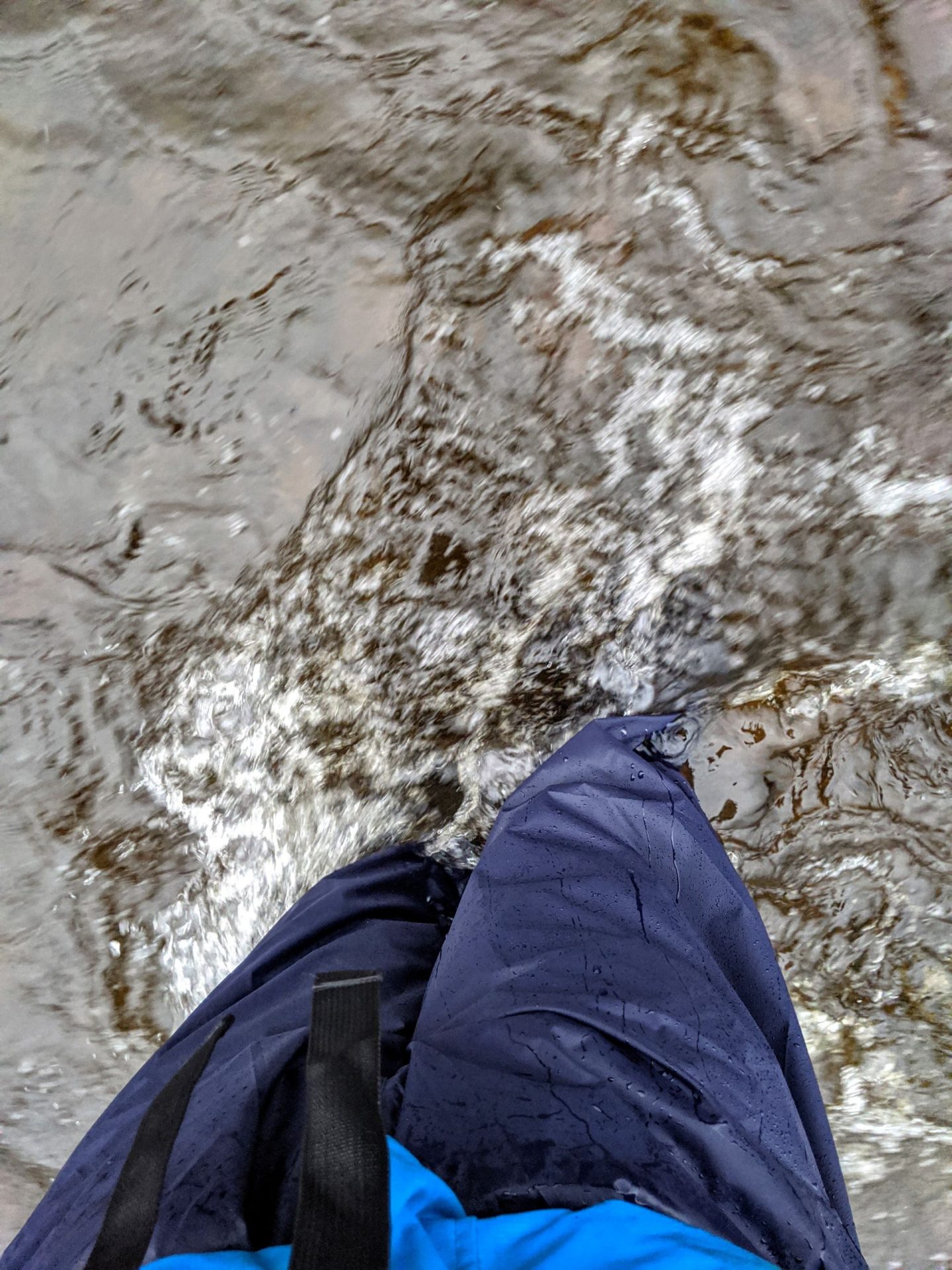 There was only one thing standing in front of me and magical fairies and that was a knee deep, icy cold river!! Now it didn't need to be knee deep there were a couple of well placed rocks I could have hoped across. The only thing stopping me was the fact that I am as graceful as the hippos in Disney's Fantasia and I just knew the second I went to jump I would slip and end up arse over tit in the river. Walking across it seemed to be the most logical idea plus I was already soaking wet from the rain and once my feet got used to the cold it was all good.
Accessible only by a foot hike through the Glen Brittle forest, the series of small waterfalls that make up the so-called Fairy Pools are some of the most pristine swimming holes in the world. On a sunny day, the turquoise waters of the natural pools are so clear, one can readily see each moss-covered stone at the bottom. Unfortunately this was anything but a sunny day and all the beautiful pictures I had seen on Instagram were not how they looked in the middle of December.
Located at the foot of the Cuillin Mountains, the crystal-clear water flows between pools with waterfalls of various shapes and sizes. On wet, cloudy days after a good rain, torrents of water rush and whirl in thunderous cascades.
There does not seem to be a legend attributed to the fairy pools, but rather the pools look as though they were pulled from the imagination of J.R.R. Tolkien or J K Rowling, everything about it felt magical. The waters of the Fairy Pools might be bone-chillingly cold, but their near supernatural atmosphere has made them one of Scotland's most enduring natural wonders and when you visit them even in December it's not hard to understand why.
The colour of the pools is insane even on the greyest of days.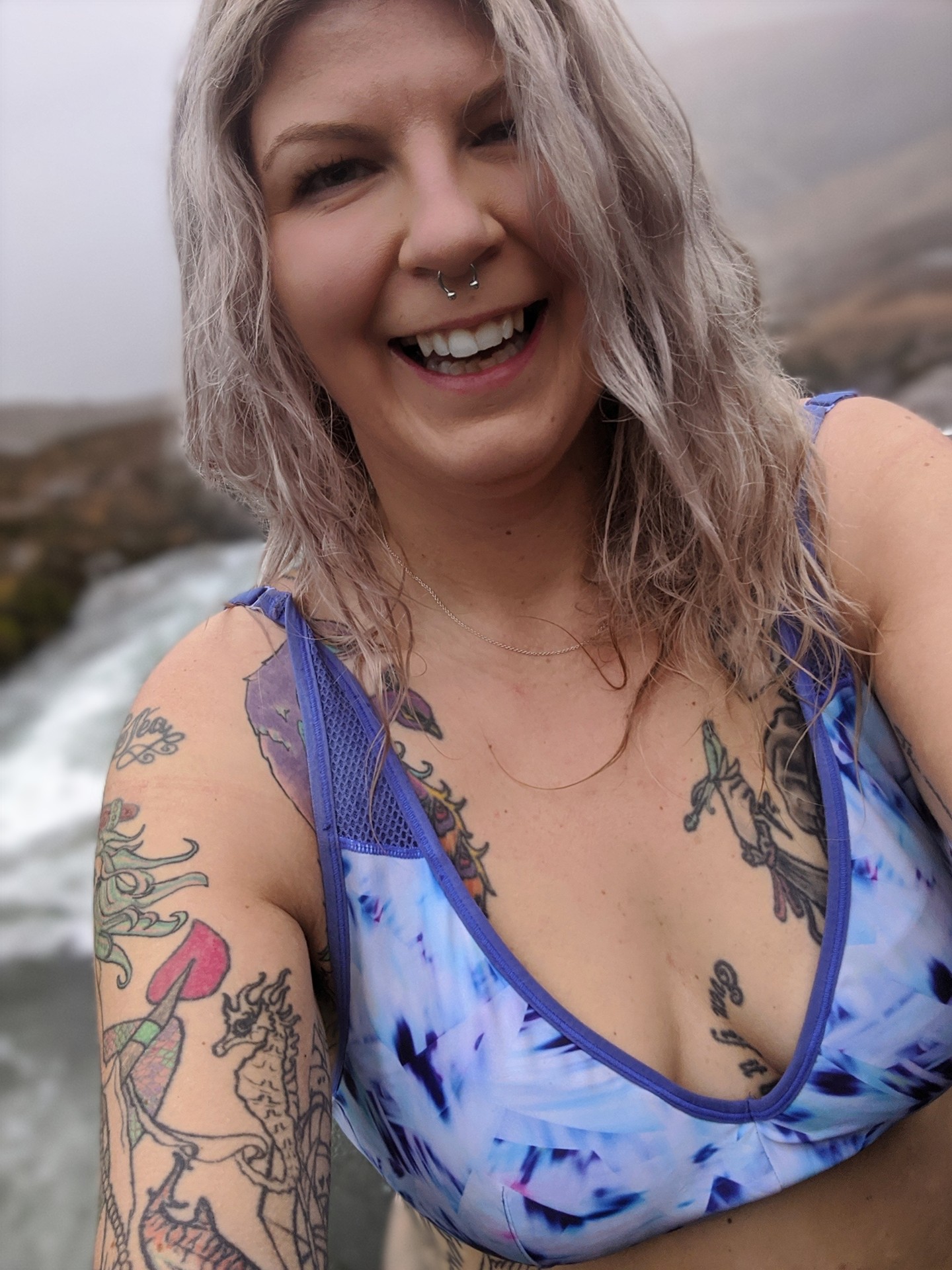 What do you do when it's pouring with rain, cold and windy, you strip off to your underwear and go for a dip. I had seen a couple of other people brave the weather to see the pools but literally walk to the first one, take a picture and head back. So I figured no one would really notice me in my underwear. I just wish I had put better knickers on I literally had a pair on that were 10 years old, now grey instead of white and with a couple of hours in, I know I'm sexy as fuck, not like I was expecting anyone to see them at the start of the day.
The face of a woman getting frostbite on her lady garden. Cold is an understatement, the water must have been in the minus's and with the first current I kept getting hit with a new wave of cold water. Although I did have the thought that if it was so cold it might do wonders for my vagina, like those cold ice baths people have to make everything tight. I was hoping to knock ten years off it.
Despite the freezing cold I don't think I have ever felt so alive in all my life! The feeling was the best natural high I have ever had and the hardest thing to describe. I dressed as quickly as I could but as this was a last minute decision I didn't have a towel or anything hot to drink with me so getting covered up again was my main priority and of course that wasn't easy when you are soaking wet. But I managed it and high on life I practically skipped back, meeting a couple along the way who asked me if doing the walk was worth it. This was probably the wrong moment to ask me, I was the happiest I have ever been so I might have oversold it to them.
From the parking lot, called (and signed) Glumagan Na Sithichean, cross the public road to find the path labeled "Sligaghan," take the path in front of you. And just keep walking, note the car park is run by a charity and will cost you £5 in cash.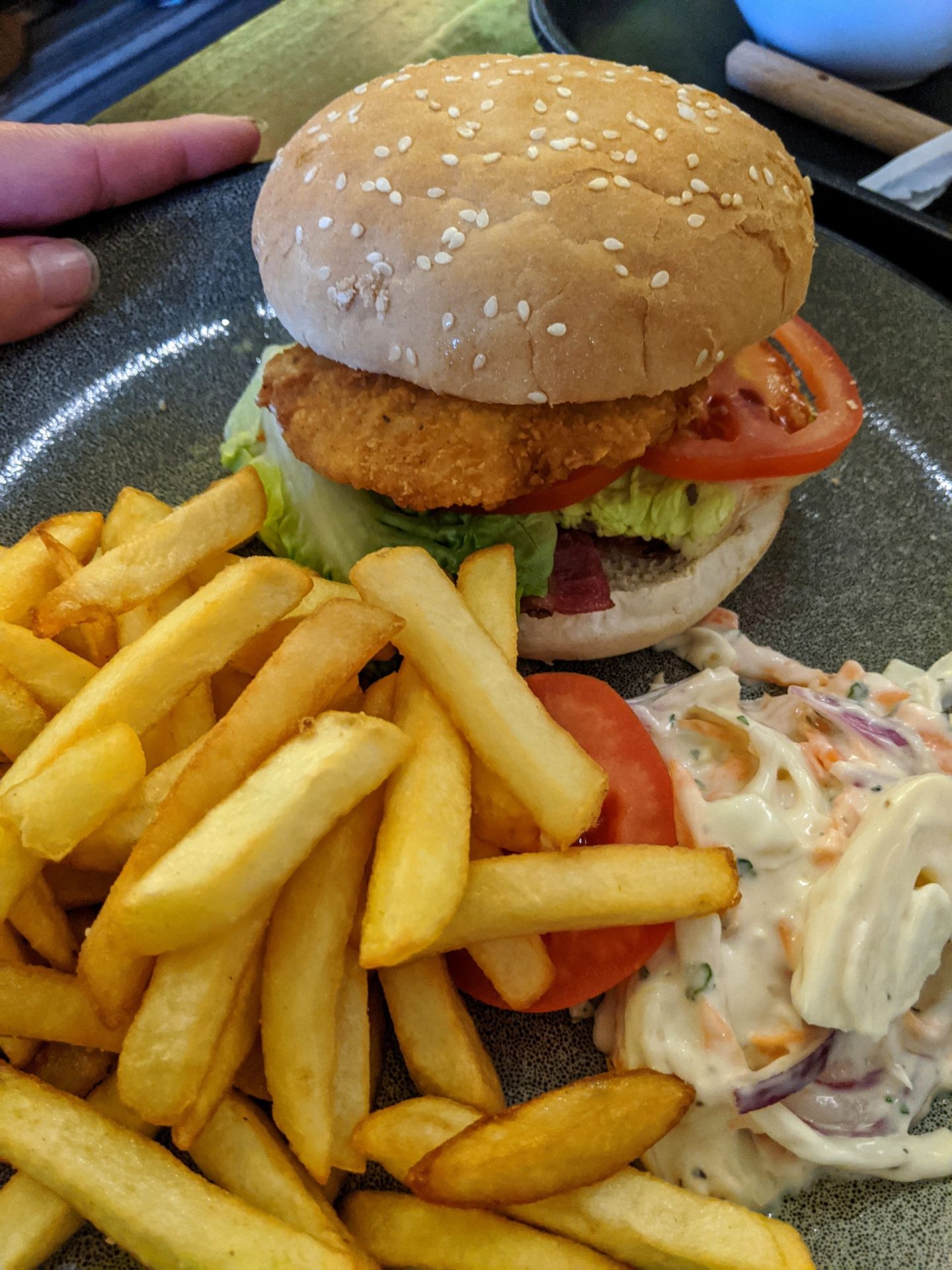 Still soaking wet I headed to Portree, what felt like the only town in Skye for some hot food and a big pot of tea! Just what I needed to warm myself up ready for my next adventure.