"Location is everything, I'd rather camp in the Lake District or Scotland than sit in a five-star hotel in Frankfurt." -Rory Bremner
If someone had told me on Christmas eve 2018 that in 365 days I would be spending my next Christmas eve driving 10 hours to the Isle of Skye to spend a week hiking on my own then I would still be rolling around the floor laughing now. 12 months ago I hadn't done anymore than a couple of miles walking around my local area. I thought my life was happy, I explored but something was lacking/missing I would explore new places on my own but something was always not right, it felt like I was lacking any real purpose.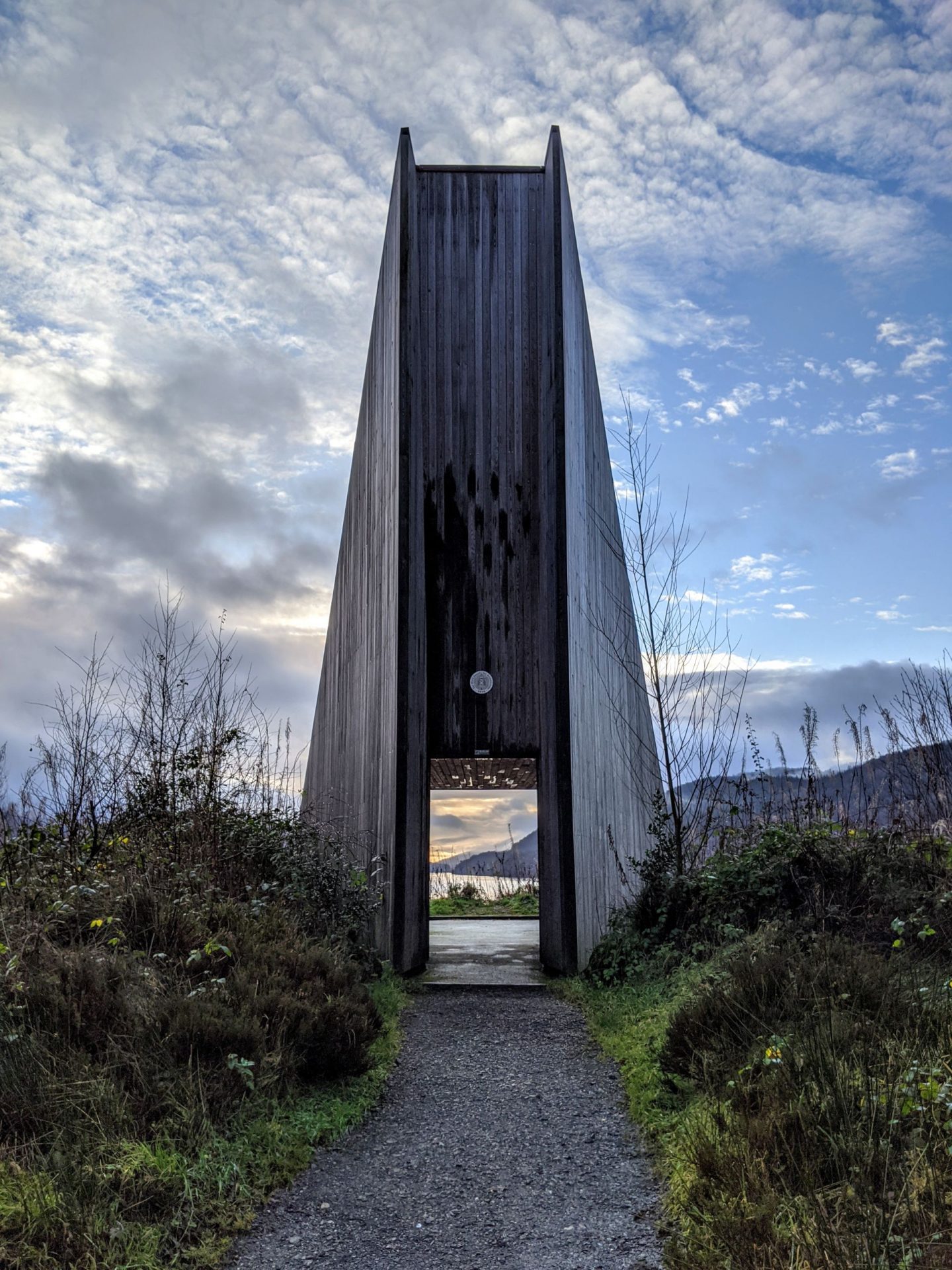 Turns out that hiking was/is that purpose, from my first hike I have never looked back expect to take a beautiful photograph. So at 6am on Christmas eve I loaded my car and set off, luckily I needed to put petrol in my car because I had forgotten my debit card, not the great start to my adventure I had hoped for, so back home, debit card gotten and back on the road again! 10 hours is by far the longest drive I have ever done, it would have actually been quicker for me to drive to Amsterdam then the Isle of Skye. But here I was with a car full of hiking gear and maps of the area!
What I learnt about myself in ten hours of driving…..
• I can't sing for shit!
• Everything above Glasgow is picture perfect.
• My Spotify account is depressing as fuck.
• I can overthink like a boss.
• I can go a long time without a pee.
• By 8 hours in a car I get cabin fever. • A lot of people on the roads can't drive. • I can eat a full block of cheese and have zero guilt.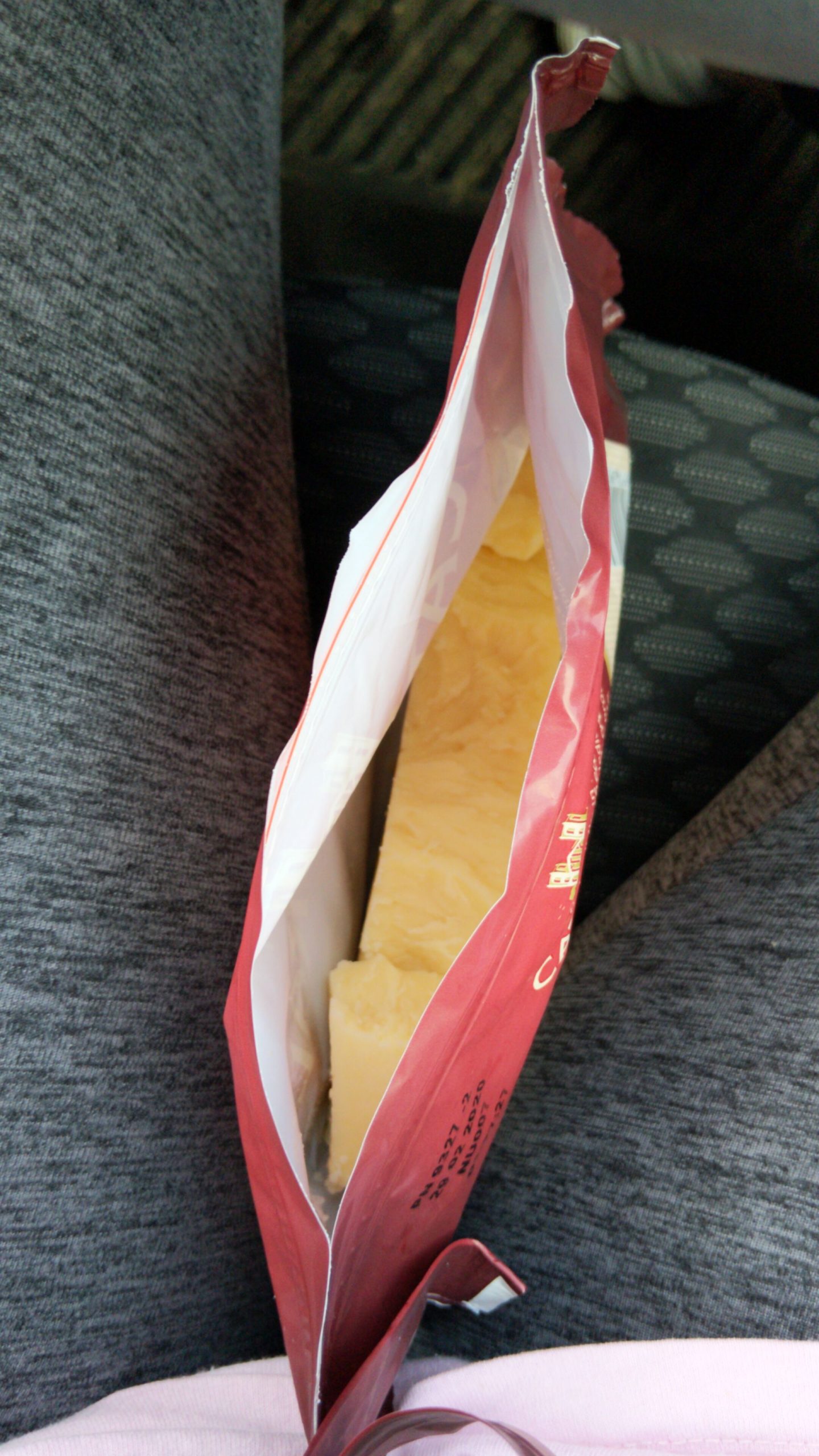 I am not ashamed to say that I ate a full block of cheese on the drive!
I passed through Glencoe which is even more beautiful in real life as it is in photographs, I am actually doing Ben Nevis in April and after this drive I will be adding a night or two to explore the Glencoe Valley. To be honest I didn't see a place I didn't want to stop and explore, 2020 might be the year of Scotland for me!
A few people asked me about being alone over Christmas and whether or not it bothered me. Honestly no it didn't/doesn't bother me, it has pretty much just been me for a long time now so am used to it. I have amazing people in my life who all invited me to spend Christmas with them and their families but as much as I am loved it makes me feel like a burden and a little awkward (its hard to fully relax at someone elses house). I love hiking and being outdoors so it felt like a no brainier, if I had a choice I would have just worked through the week and used my annual leave during the summer. But I didn't and the thought of just being at home over Christmas felt like a waste of annual leave. I am pretty sure I booked my trip back in August/September, I had zero idea what to expect and in all honestly I picked it after looking through some pictures on Instagram
The drive was utterly stunning, once you get past Glasgow, every window seemed to frame a postcard perfect image. However once you pass Glasgow you say goodbye to the motorway and start a five hour trip along winding roads. Perfect in a mild December however, I can't imagine they would be much fun during the warmer months when literally thousands of people visit the Isle of Skye. The closer you get the harder it becomes to overtake on the roads, just a forewarning!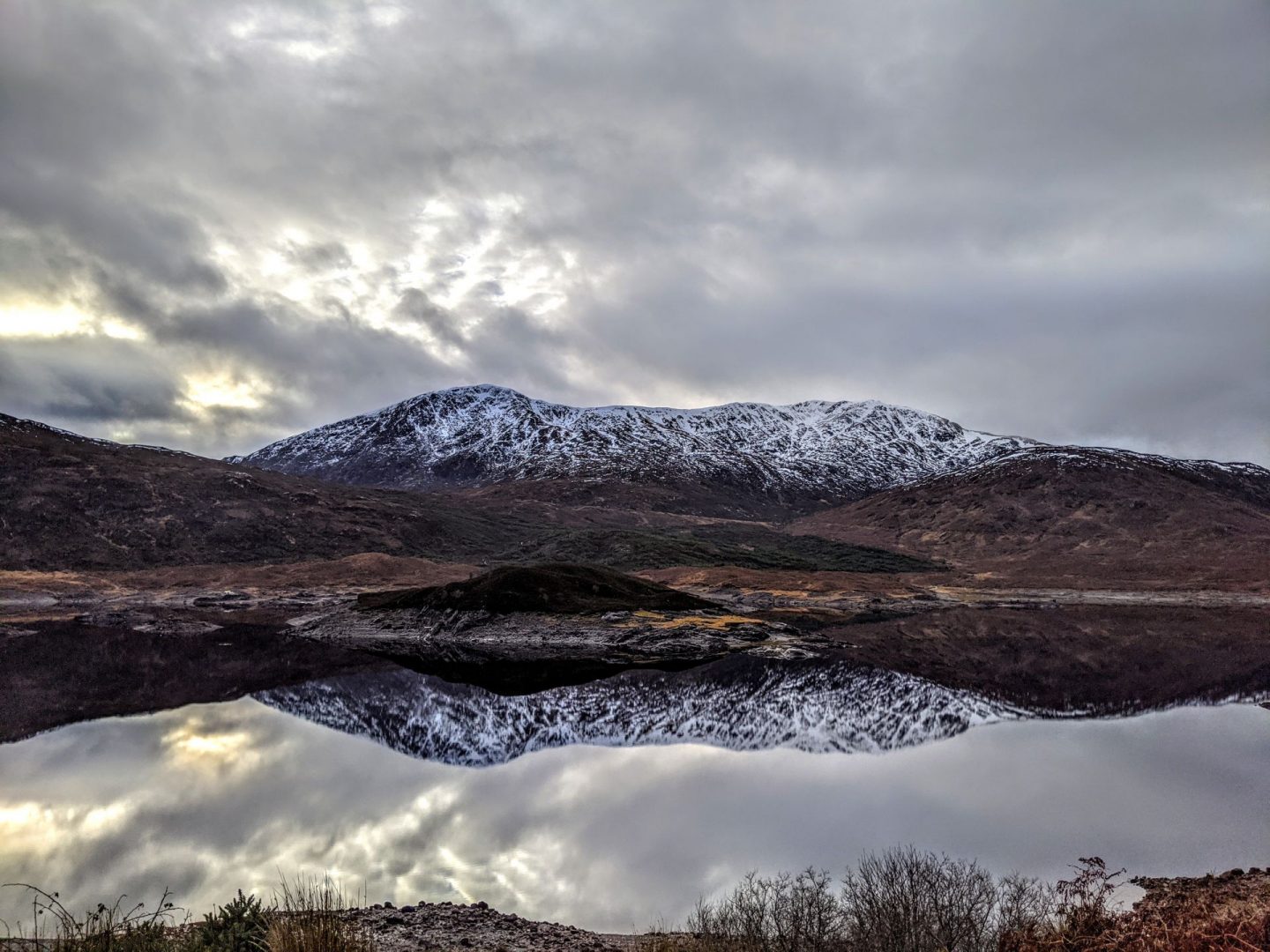 But I had the roads pretty much to myself, thankfully!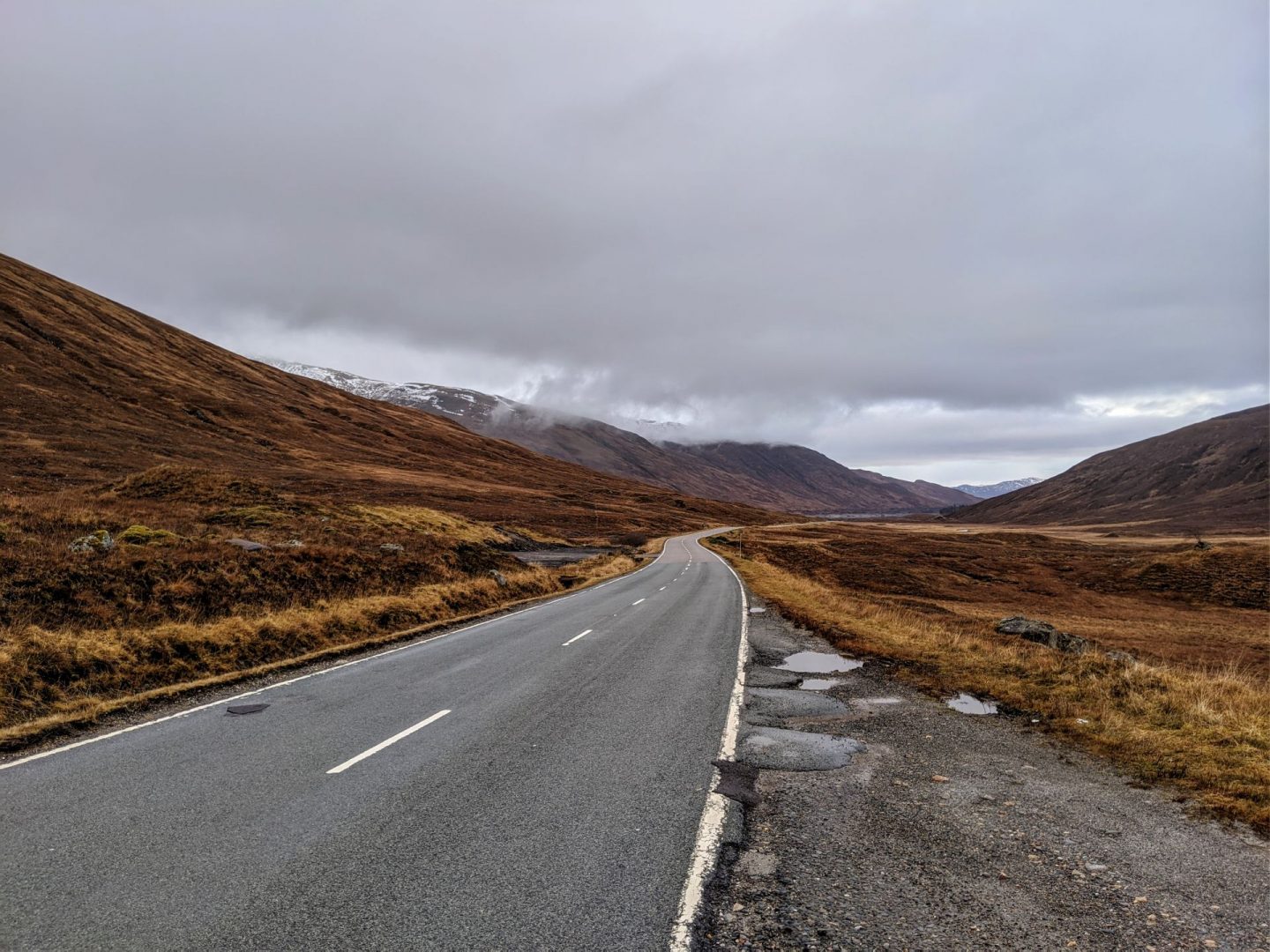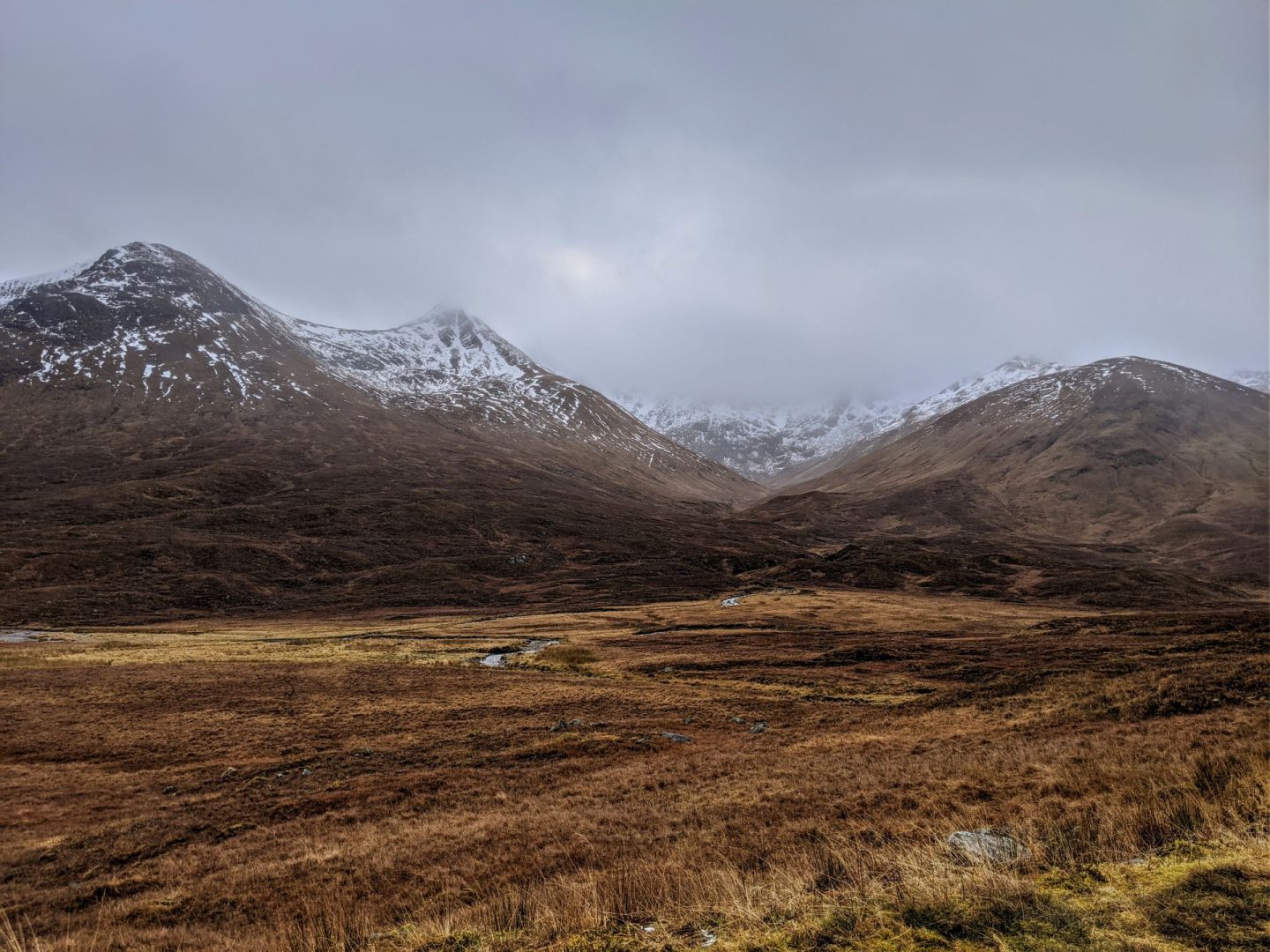 The drive might have taken an hour longer then it should have been as I kept jumping in and out of my car to take pictures.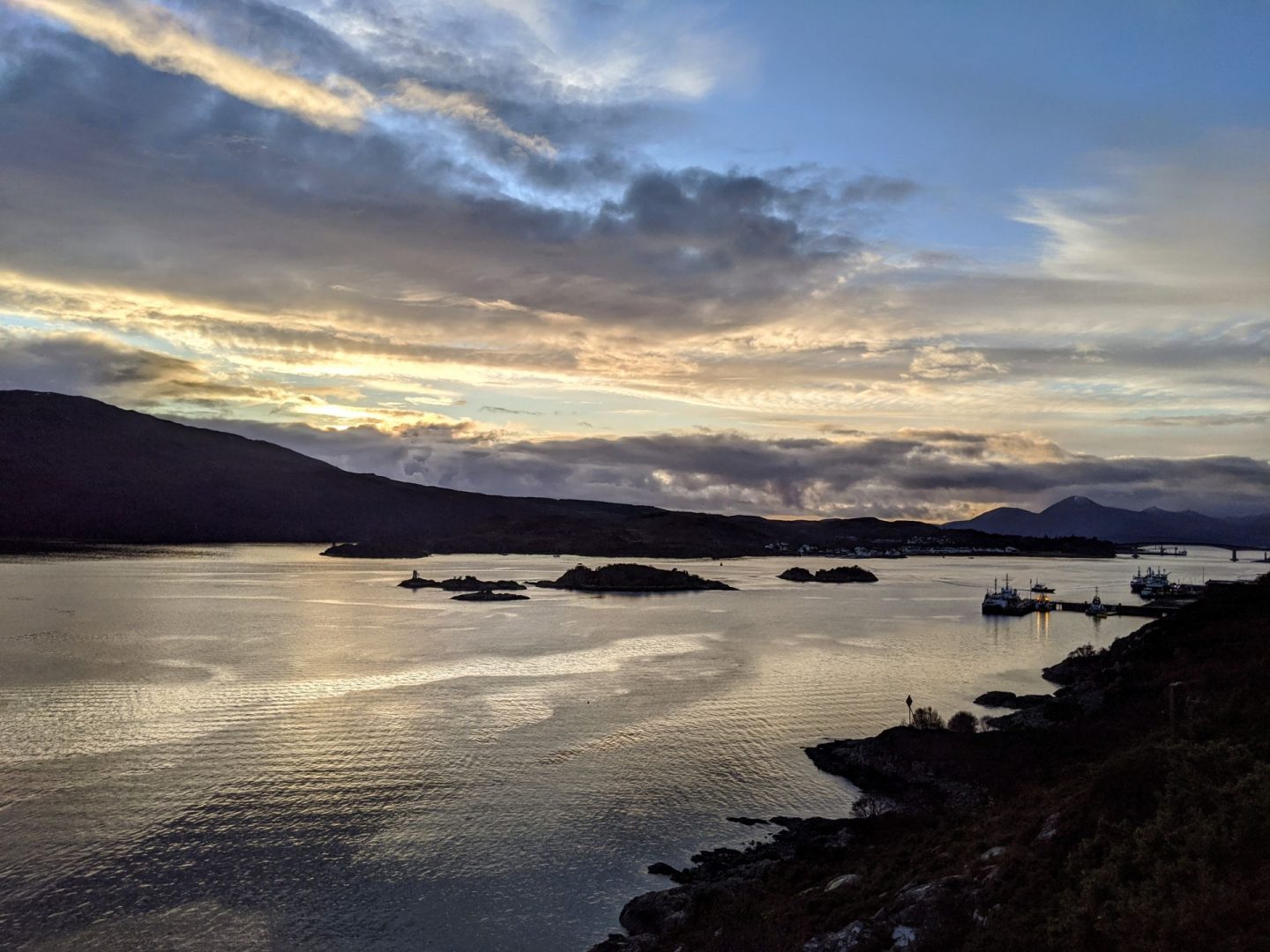 Eventually and not a moment too soon, I had started listening to Celine Dion I arrived at my home for the next 8 nights. I googled hostels on the Isle of Skye and found the Cowshed for £18/£20 a night compared to B&Bs for the same time period which came out at over £1000. I don't think I would have cared if it was an air mattress in a shed at that price it was perfect.
What I got was a hostel nicer than most hotels I have stayed in! (also now is a good time to say that I am only writing about the Cowshed because how much I loved it and not because it is sponsered or anything like that. It was just a beautiful hostel with lovely staff and I would highly recommend anyone visiting the Isle of Skye to stay there.)
My two favourite bits, underfloor heating in the bathrooms, an absolute god send after a days hiking in winter. And the bunks had little curtains around them for extra privacy. Oh and a third thing, the communal area had a log fire even more perfect after a long cold hike and the perfect place to curl up in front of with a book!
After such a long drive and armed with a bottle of Prosecco I got cosy in front of the fire and introduced myself to some of the guests!