"Twenty years from now you will be more disappointed by the things you didn't do than by the ones you did do. So throw off the bowlines. Sail away from the safe harbor. Catch the trade winds in your sails. Explore. Dream. Discover." -Mark Twain
A couple of months ago a friend persuaded me to go on a trip to the lakes for the weekend and stay in a hostel, at 35 years old I had never stayed in one before and was very anxious about the whole thing. Believe it or not I am extremely shy and more than a bit of an introvert, hotels are great for me because I can lock myself away in my room and don't have to interact with anyone. During my twenties I traveled a lot and was very lucky to be able to stay in hotels (I release this is a luxury while backpacking) and as I have gotten older hotels just seem to be the grown up thing to do. But in the spirit of trying new things I agreed and packed up my social anxieties for the trip!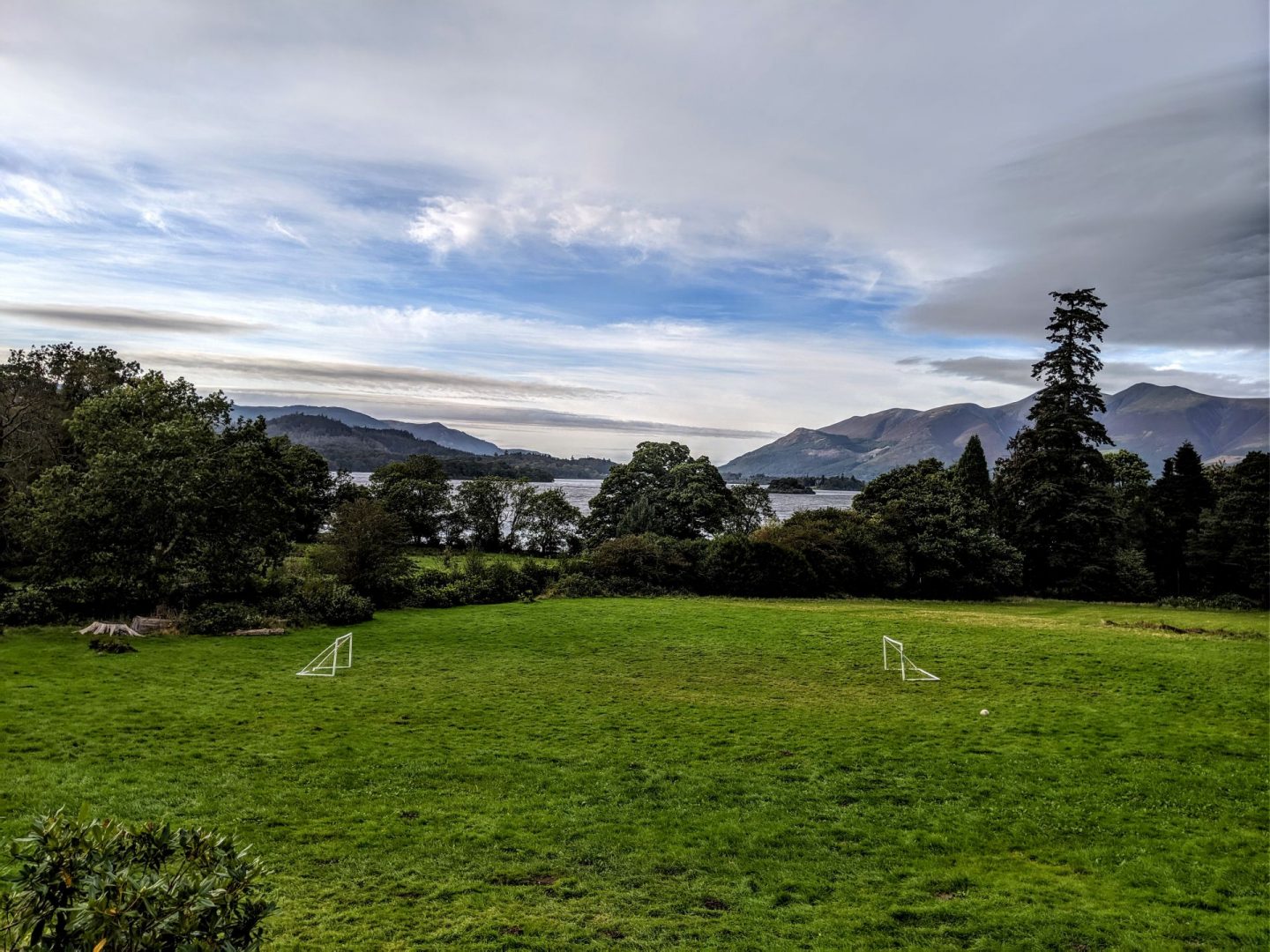 For me the problem is definitely interacting with others, my shyness usually gets mistaken for rudeness or coldness. At 6ft, tattooed and pierced people don't usually expect me to be shy. I have luckily gained enough confidence to explain this to others when we first meet and I usually let men know before I head out on dates. On top of this I am naturally a quiet person anyway which then leads to another problem of hostel life, I like my surroundings quiet too. But for the weekend I put on my big girl pants, took a deep breathe and went with it.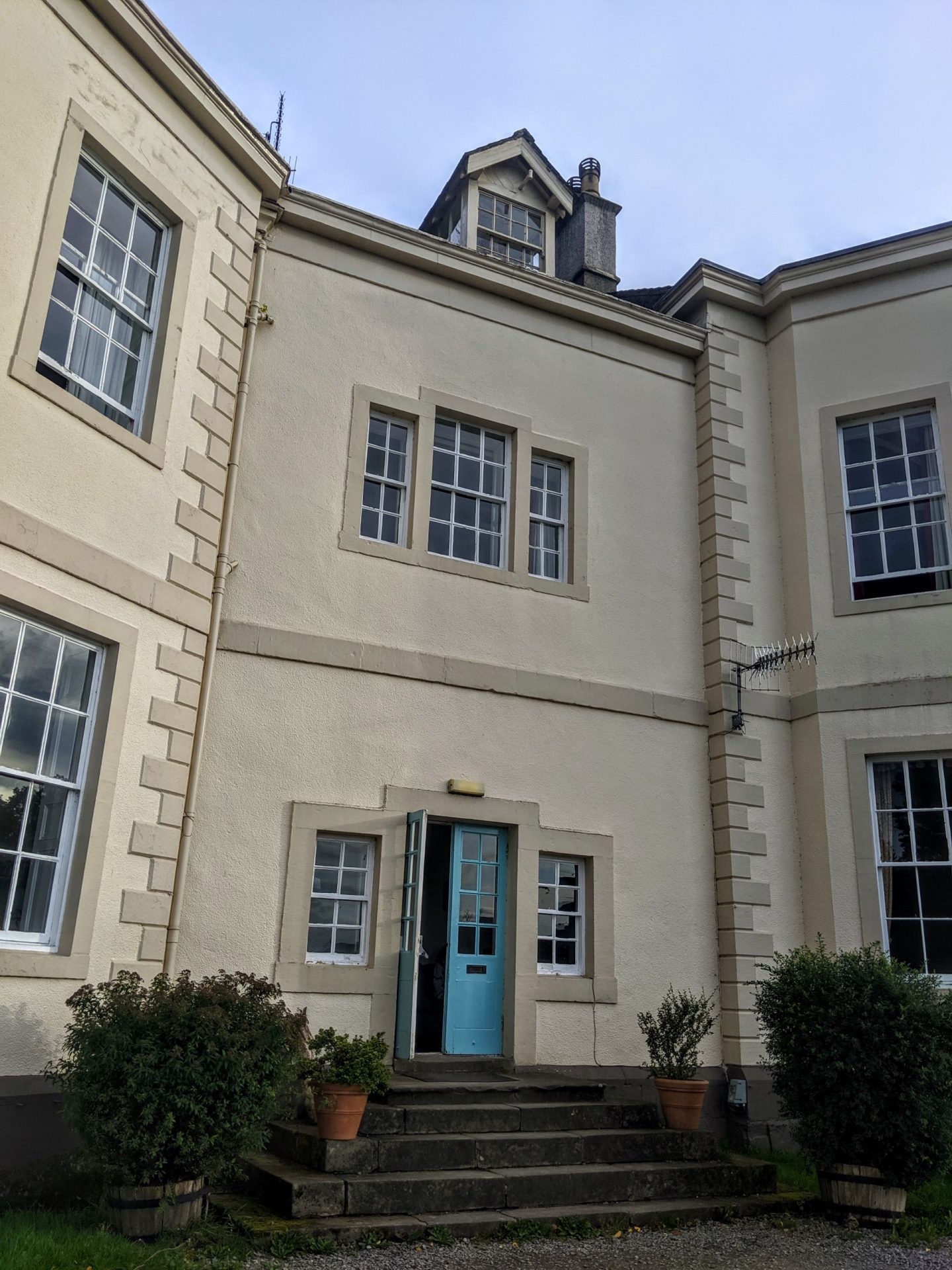 Situated in the heart of the Lake District National Park and World Heritage Site, the Derwent Water Independent hostel occupies Barrow House, an elegant Georgian house overlooking Derwent Water. As we pulled up this was already not what I expected, the building was stunning and as my friend explained, cheaper accommodation equals for nights away and thats maths I can get on board with.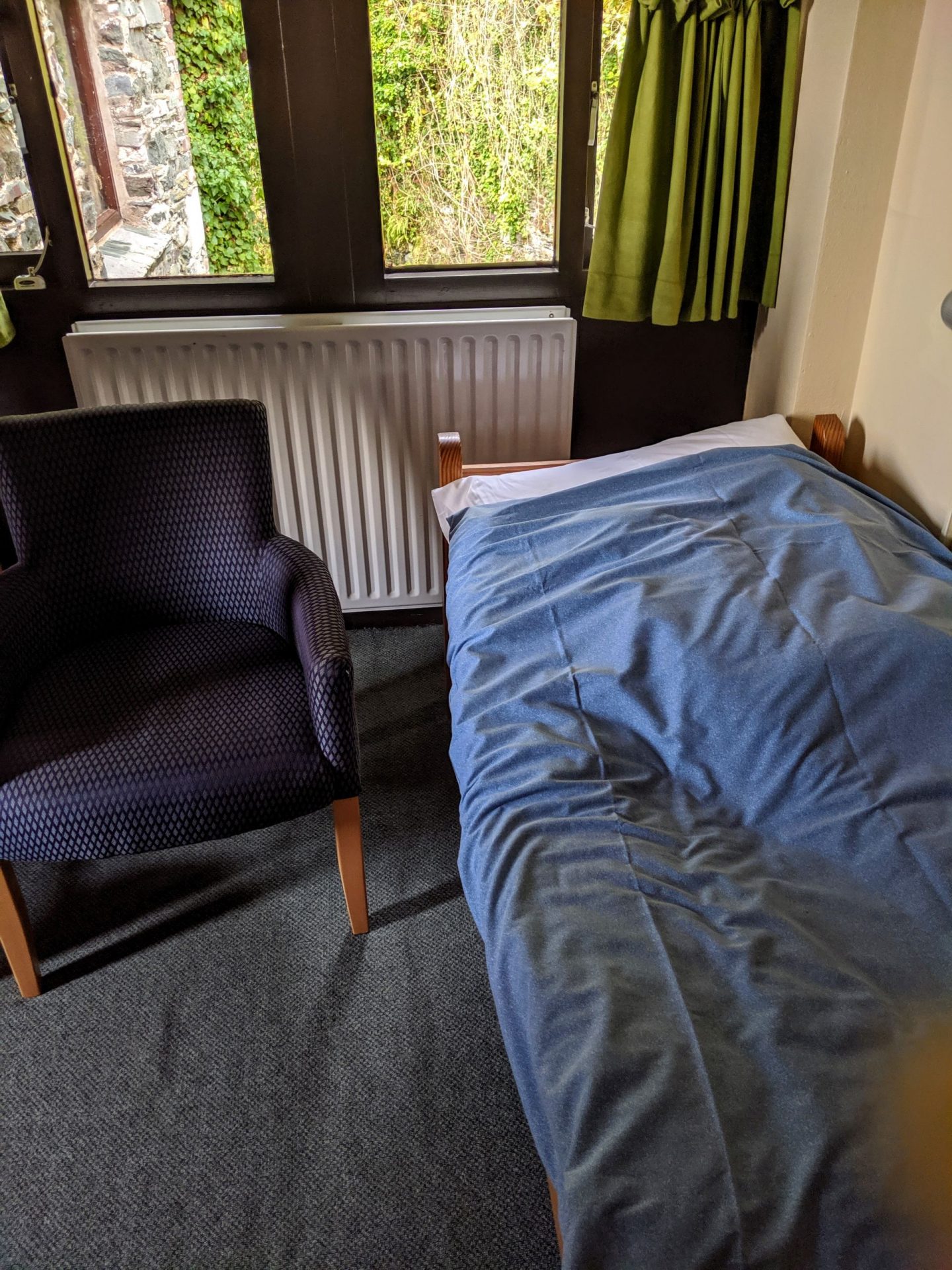 So I went with a guy friend which meant when it came to walking into the dorm I was all alone, I literally stood outside the dorm for 5 minutes worried about going in. Pretty sure I was talking aloud to myself to so anyone on the other side of the door would have thought me crazy. Since this was my first time I had no idea what to expect on the other side of the door. Turns out I was worried about nothing at all, as I popped my head in a very lovely older lady welcomed me, took my bag off my shoulder and started chatting away. When it comes to hostels tho I draw the line at the top bunk. So I grabbed the only single bed in the room and made myself cosy and chatted away allowing my awkwardness to settle down.
Feeling hungry I went to explore the rest of the building and get some dinner. Literally everyone I walked past said hello and I really tried my hardest to interact with them. By the end of the evening I was even starting conversations with other, big step!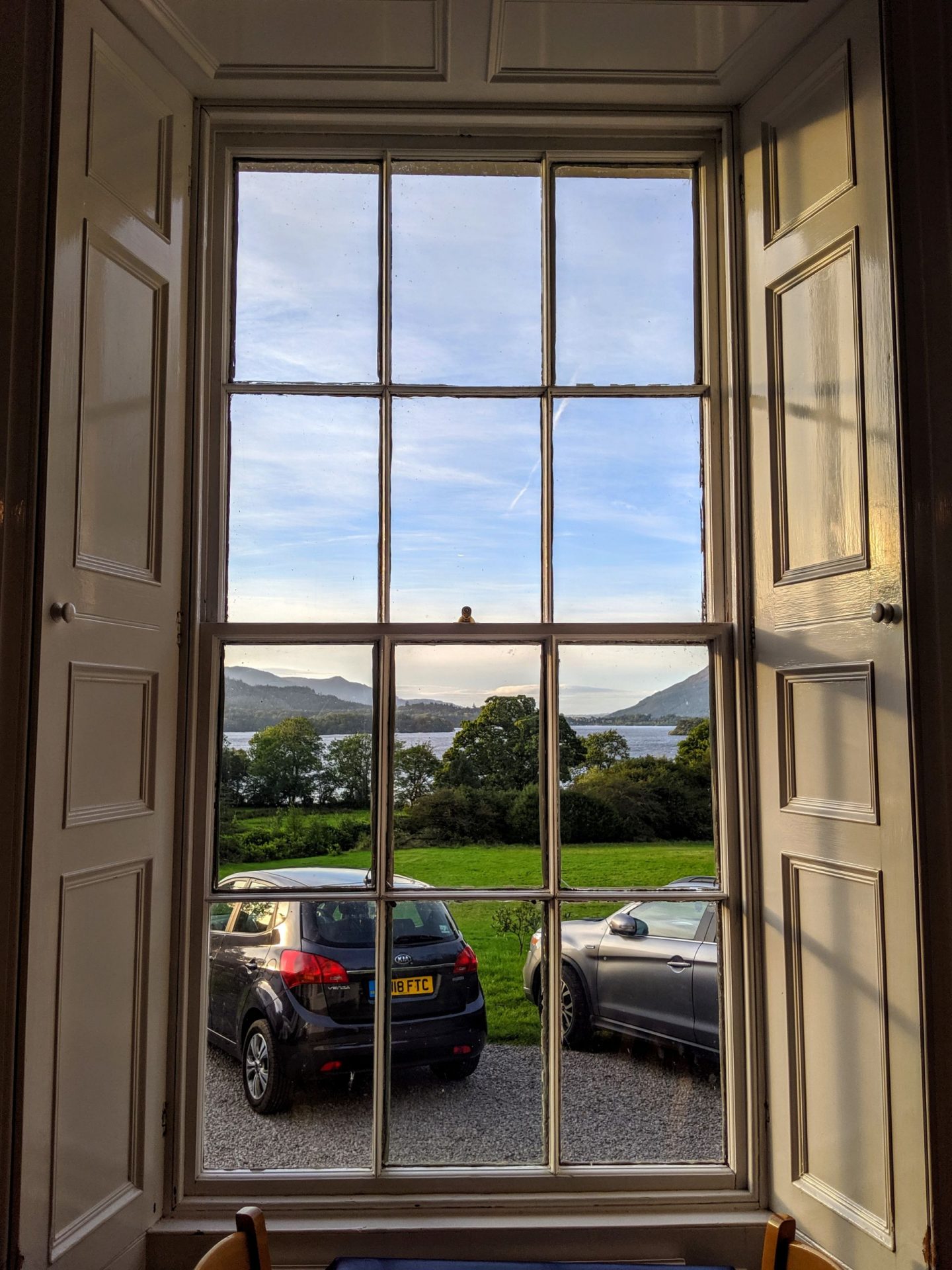 I think what shocked me the most was the age range of people there, I was chatting to people from 16 to 60 year olds. I think when you are somewhere like the Lake District you tend to be all there for the same reasons, not sure I would cope very well with a hostel in a city if for no other reason then the noise. But as far as hiking/climbing then hostels are the way forward for me,
One of my favourite parts of the weekend was being able to cook my own food there, trips away end up being so expensive once you add food and drink on to the hotel bill. Plus cooking in a shared kitchen forces you to interact and the whole thing becomes a very social experience.

My first nights sleep was really good, part of me expected not to be able to sleep but I didn't need to worry I was out like a light. The only problem I have is that most beds are slightly smaller then your average bed and I am 6ft so feet hang off the end but comfortable enough to sleep on. If anything I feel sorry for others in the room, I am naturally a early riser and pretty much get up at 5am every morning. That is the only part of hotels I miss, I don't have to think about waking anyone else up in a hotel room. But for the average cost of one night in a hotel in the Lakes I can get four nights in a hostel there, so I would be stupid to go back to it. The showers/toilets were what I expected, you get what you pay for and as long as they are clean I am not arsed about them being fancy!
I would also like to say since my first hostel experience I have pretty much spent every weekend in one and have loads booked for the next year. Turns out there was nothing to worry about and sometimes you just have to suck your fears up, be uncomfortable for a few minutes and get through it. I love the fact at 35 years old there are things I am still trying for the first time.