"She thought it was part of the hardship of her life that there was laid upon her the burthen of larger wants than others seemed to feel – that she had to endure this wide hopeless yearning for that something, whatever it was, that was greatest and best on this earth."
― George Eliot, The Mill on the Floss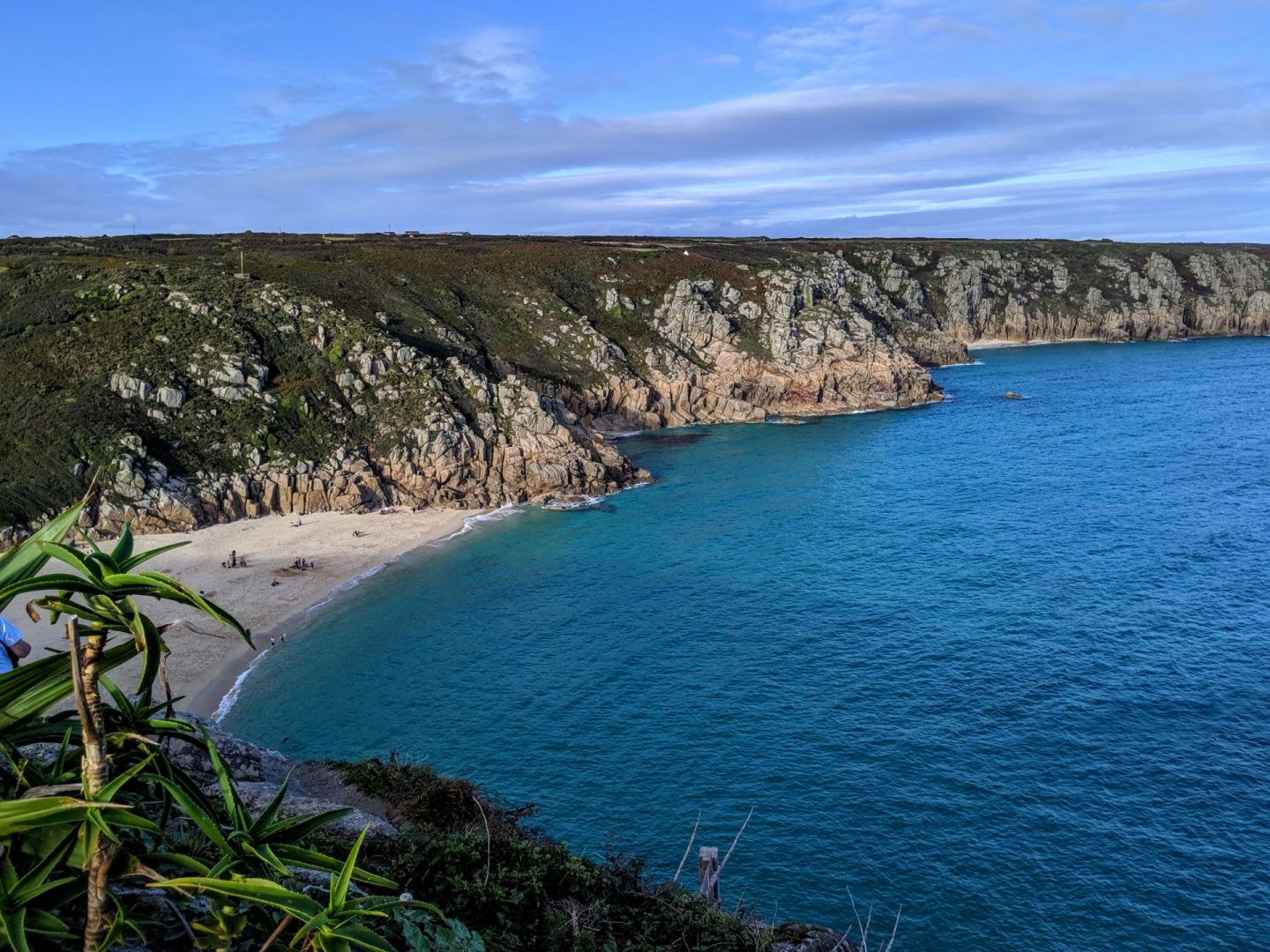 Rowena Cade moved to Cornwall with her mother after the First World War and bought the rocky headland at Minack (from meynek, meaning "rocky place" in Cornish) for £100 to build a house there. Rowena became involved in local theatre and in 1930 she started to plan a theatre in her garden. With the help of her gardeners Billy Rawlings and Charles Angove, she shaped the theatre seating and stage from the rock. 
In the summer of 1932, William Shakespeare's play The Tempest was performed against the backdrop of Porthcurno's dramatic seascape. Rowena made some of the costumes herself and only batteries and car headlights lit the play. The audience had to buy their tickets from a table in the garden and then scramble down a narrow path to the theatre.
There were performances at the Minack every summer and during the winter Rowena and her gardeners continued to improve and expand the theatre. Using sand brought all the way up from the beach, Rowena invented a way of making the theatre look like stone, even though most of it is made from concrete and cement.  She decorated the seats with the names of plays, performances and Celtic designs before the concrete set.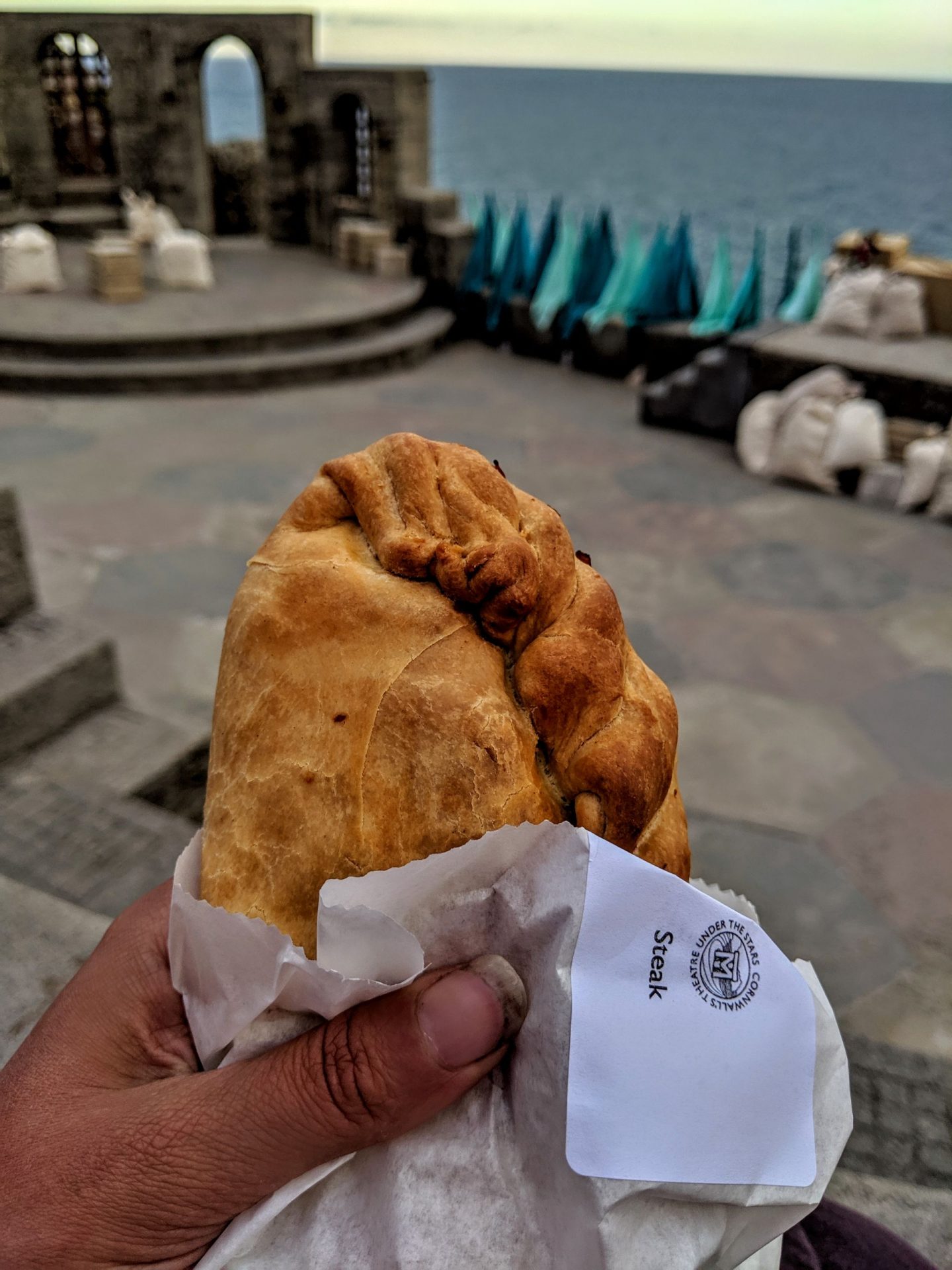 During the Second World War, the theatre was given over to the army, who used it as a lookout post. After the war, Rowena started to restore and rebuild the theatre, again with the help of Billy Rawlings. They built a new road, car park and a flight of 90 steps leading from the beach at Porthcurno to the theatre. In 2014, the Minack Theatre was selected as one of the most spectacular theatres in the world.
Wild and clever, Maggie Tulliver struggles with Victorian society's stifling conventions. Denied the opportunities offered to her adored brother, Tom, she desperately tries to reconcile her thirst for knowledge with her family's expectations. She strikes up a close friendship with Phillip Wakem, son of a local lawyer, but their fathers become embroiled in a bitter legal dispute that only the prosperous Wakem can win, and the Tullivers find fate dealing them the first harsh hand of many. But then, Maggie meets a passionate man who loves her for her wit, intelligence and sensuality and her true nature threatens to erupt . .
I cried pretty much through the whole thing.