"If the sight of the blue skies fills you with joy, if a blade of grass springing up in the fields has power to move you, if the simple things of nature have a message that you understand, rejoice, for your soul is alive." Eleonora Duse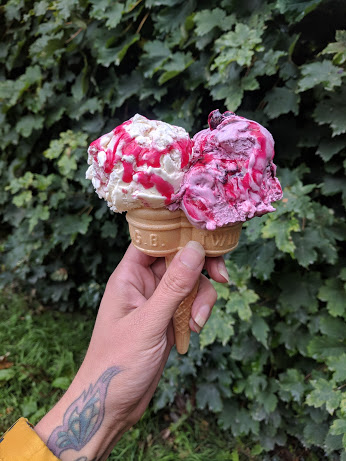 If you have no idea what 80 days of summer is all about, then where have you been!? Don't worry you can catch up here. But basically for 80 days, I am going to make sure I do something every single day that makes the most of summer, some things will be new some won't. This challenge is to show that life is really made for living, no excuses, no wasting days! Just happiness every single day.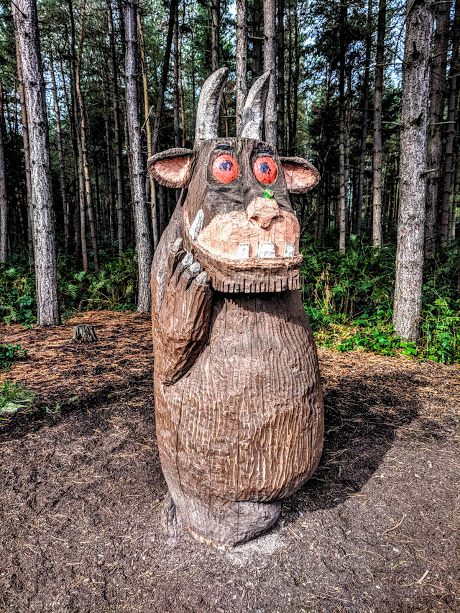 Day 59
After spending a very long day in the office I was desperate to get out and take in some fresh air. So I took a little detour home and ended up at Delamere Forest to enjoy some much needed quiet time alone with my thoughts. As I am getting older the time I get on my own is becoming more and more important to the point now that I can't see me ever settling down again or actually meeting anyone, something that I thought I would never say.  And now that the weather is starting to change I am looking at new places to visit to ensure that I still get as much time as humanly possible outside.
"Walking is my main method of relaxation. I don't go over my lines or try to solve the world's problems, I just enjoy the scenery and the wildlife." Kevin Whately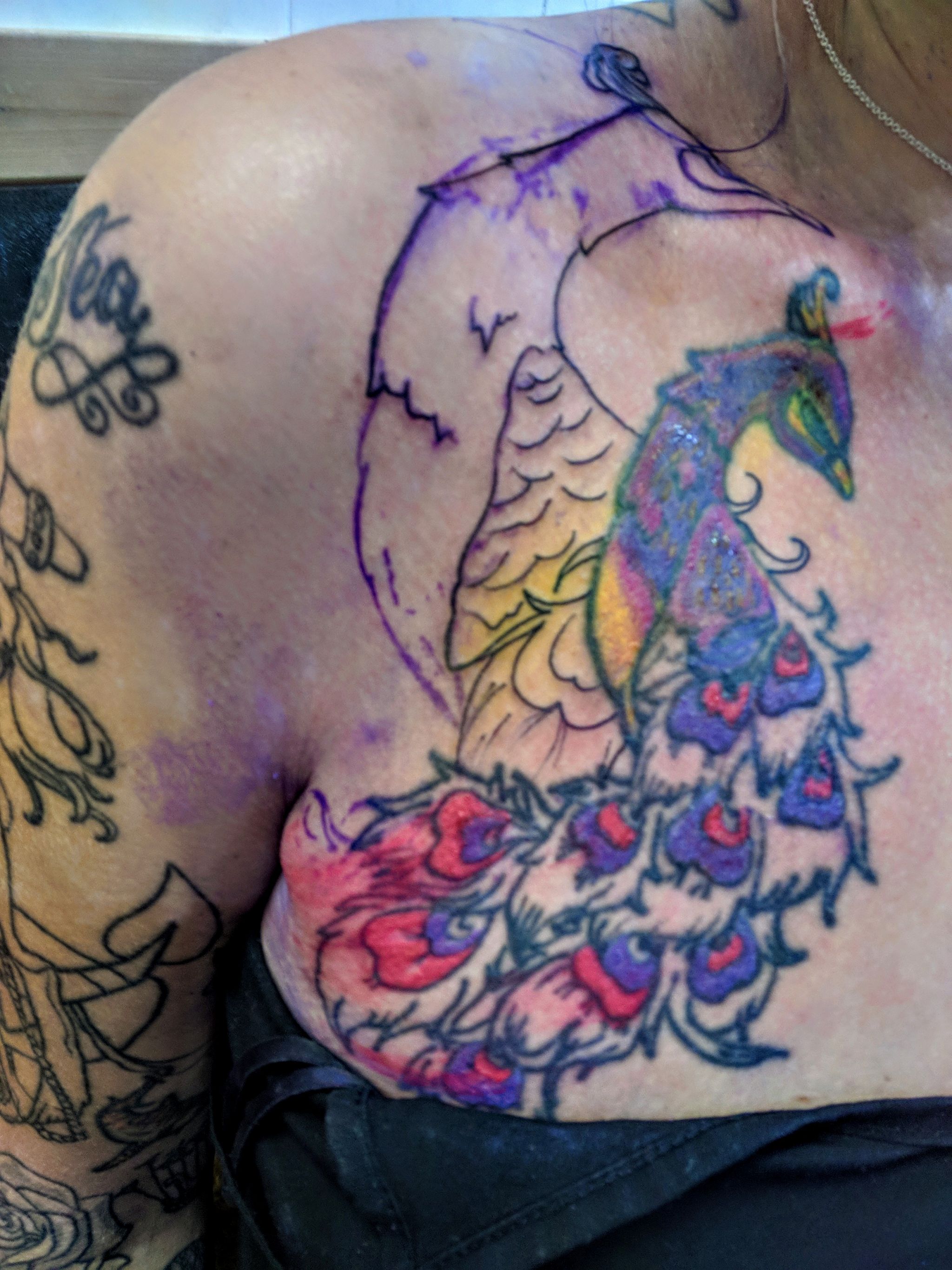 Day 60,
For as long as I can remember I have been a spur of the moment kinda gal, which believe me has its ups and downs. Mainly ups though, so on day 60 I woke up with the urge to get tattooed and thankfully a very understanding tattooist. I got the small peacock on my chest four years ago but never had her finished so I went with every intention of getting her coloured in. What I didn't expect was the second or the fact I am now tattooed down my side too.
Summer is all about feeling amazing in your own skin, lots of vitamin D and doing all those things that make you, you!
"As soon as you tell me to do one thing, I do the opposite. As soon as someone tells me not to get any more tattoos, I have this intense fire burning inside me to cover myself with them. I don't care if it's self-destructive. I just have that need to rebel". Megan Fox