"Sunday. A day to refuel your soul and be grateful for your blessings. Take a deep breath and relax. Enjoy your family, your friends, and a cup of coffee."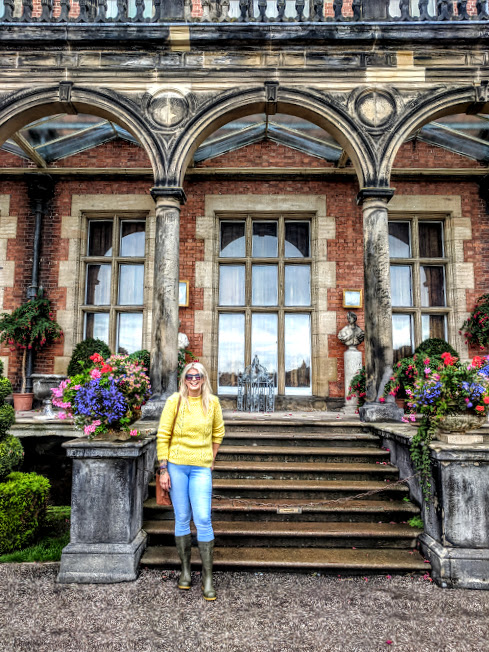 If you have no idea what 80 days of summer is all about, then where have you been!? Don't worry you can catch up here. But basically for 80 days, I am going to make sure I do something every single day that makes the most of summer, some things will be new some won't. This challenge is to show that life is really made for living, no excuses, no wasting days! Just happiness every single day.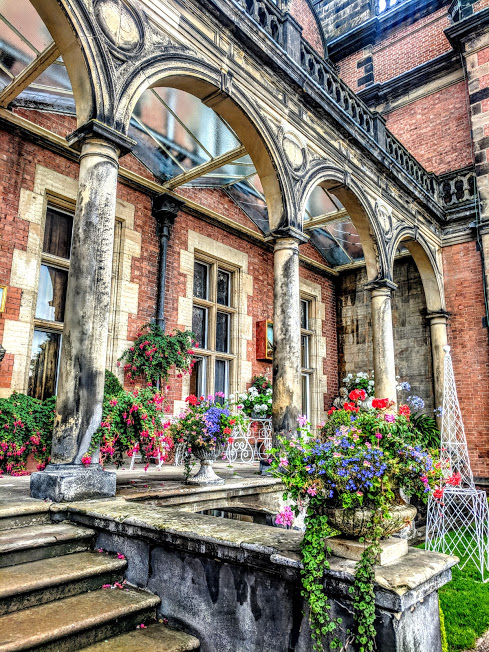 A couple of Sundays ago my friend Anna invited me along to  Capesthorne Hall for a morning of antiques and coffee, what better way is there to spend a Sunday morning! Capesthorne Hall, was built between 1719 and 1732 and set in 100 acres of picturesque Cheshire parkland, it has been touched by nearly 1,000 years of history The Hall has a fascinating collection of fine art; marble sculptures; porcelains; tapestries and English, European, Far Eastern and American antique furniture collected by family members. In the grounds, there is the family Chapel, the 18th-century Italian Milanese gates, beautiful lakeside gardens and woodland walks. The family is still in residence and some of the house is shut off to visitors, pictures are also not allowed inside the property.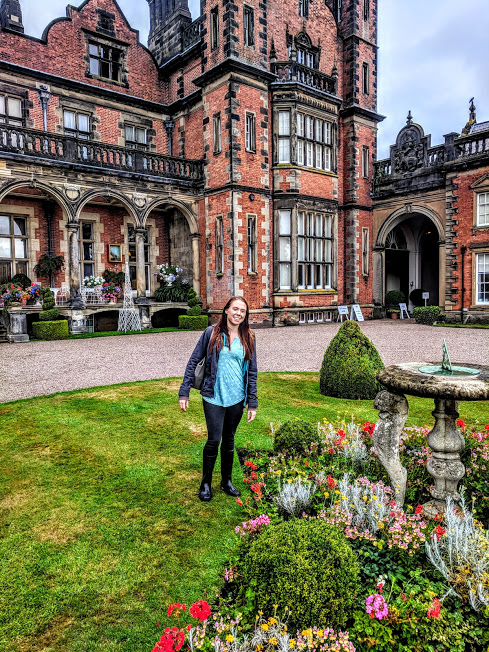 The weather was not great but it gave us the perfect excuse to put our wellies on and get cosy in woolly jumpers, I know I have been banging on about how much I don't want summer to end but it did get me a little giddy for Autumn! So of course, I ended up buying stuff I didn't need, luckily I managed to restrain myself around the vintage rings! Although the same restate wasn't around when I got to the printed quotes, I am now the proud owner of several feel-good quotes!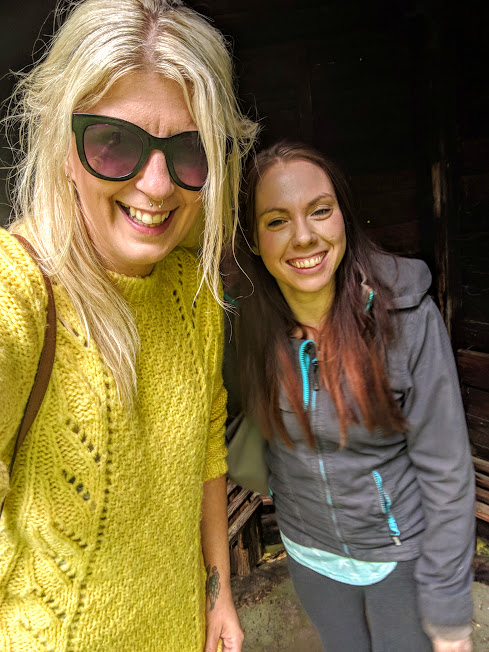 Once we were shopped out and well caked up we decided to head out into the gardens to burn some of the calories off and shed some buyers guilt! But really we went mainly to gossip and mostly about my horrific dating life and what the hell is wrong with me! Anna was one of the first women I met using the app Bumble BFF and she has become one of my closest friends, so also supports all the crazy shit I decide to do like 80 days of summer, why she didn't try talking me out of it, god only knows!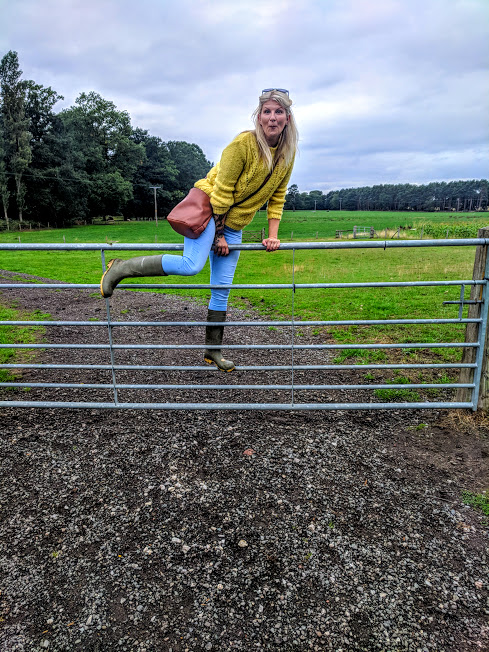 Just a girl who is never graceful trying to get over a gate in one piece! And yes I am aware it is a gate but it was padlocked! Amazingly I managed to stay upright and kept most of my dignity!