"Don't walk in front of me… I may not follow
Don't walk behind me… I may not lead
Walk beside me… just be my friend"
― Albert Camus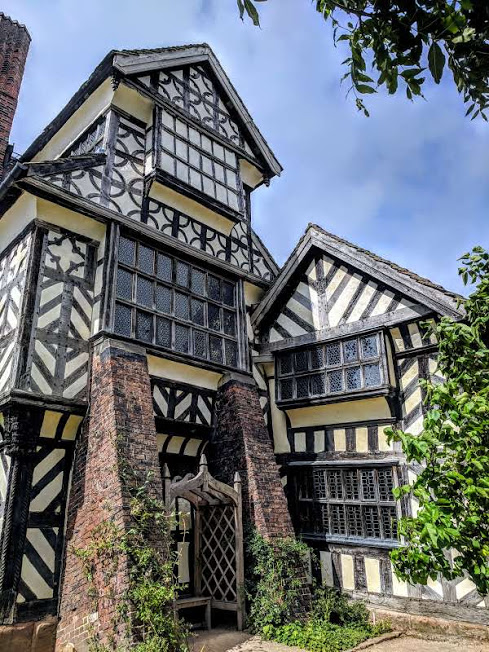 If you have no idea what 80 days of summer is all about, then where have you been!? Don't worry you can catch up here. But basically for 80 days, I am going to make sure I do something every single day that makes the most of summer, some things will be new some won't. This challenge is to show that life is really made for living, no excuses, no wasting days! Just happiness every single day!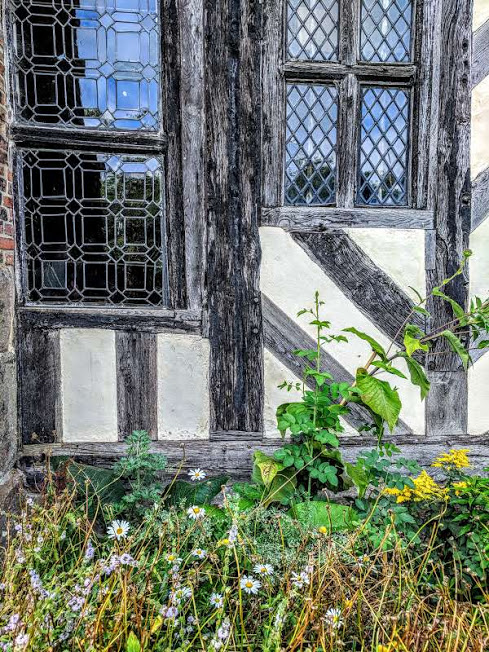 So I had to take a week away from the challenge while I spent some time with family, we recently got some bad news and for me being with my family was the most important thing to do. This is just life and luckily everything is getting better now and I was able to restart the challenge. Luckily Summer doesn't officially end until the 22nd of September so I will be able to get the full 80 days in still (just).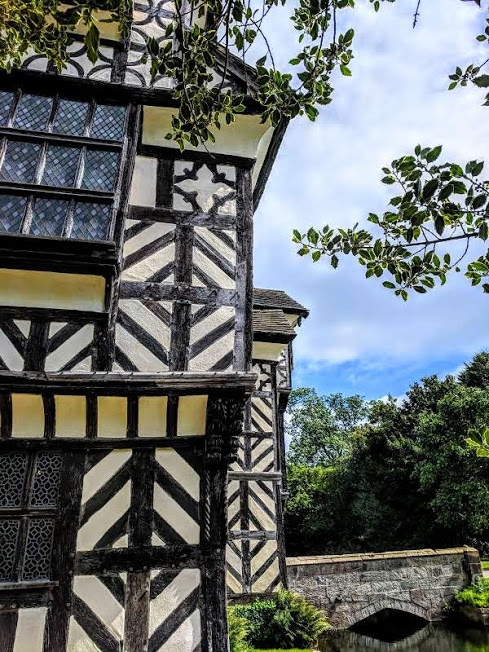 So with the sun still shining bright, I decided to spend the afternoon at Little Morton Hall in Cheshire, I took myself on a little afternoon tea date and soaked up some vitamin D lay in the grass! All summer I have just taken to laying down everywhere and anywhere, going to miss that when the sun disappears, don't think laying in the snow will have the same effect!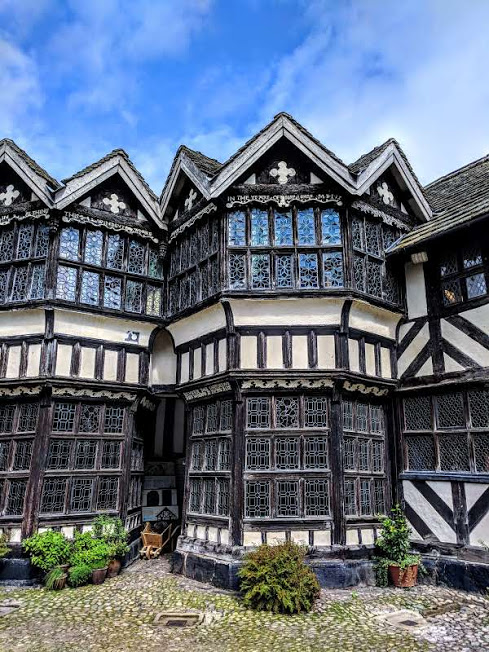 The technical bit………………….
Little Moreton Hall, also known as Old Moreton Hall, is a moated half-timbered manor house 4.5 miles (7.2 km)southwest of Congleton in Cheshire, England. The earliest parts of the house were built for the prosperous Cheshire landowner William Moreton in about 1504–08, and the remainder was constructed in stages by successive generations of the family until about 1610. The building is highly irregular, with three asymmetrical ranges forming a small, rectangular cobbled courtyard. A National Trust guidebook describes Little Moreton Hall as being "lifted straight from a fairy story, a gingerbread house". The house's top-heavy appearance, "like a stranded Noah's Ark", is due to the Long Gallery that runs the length of the south range's upper floor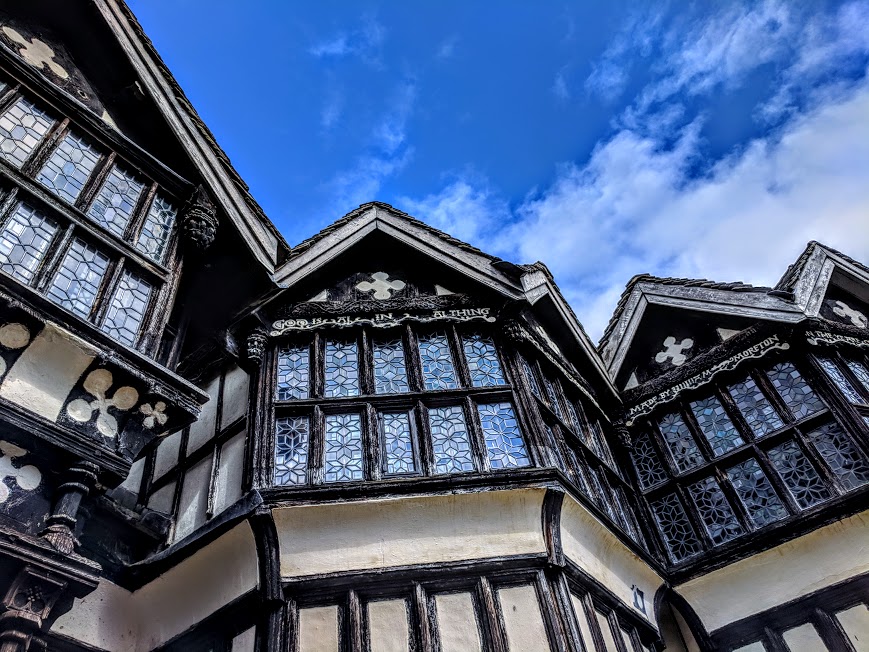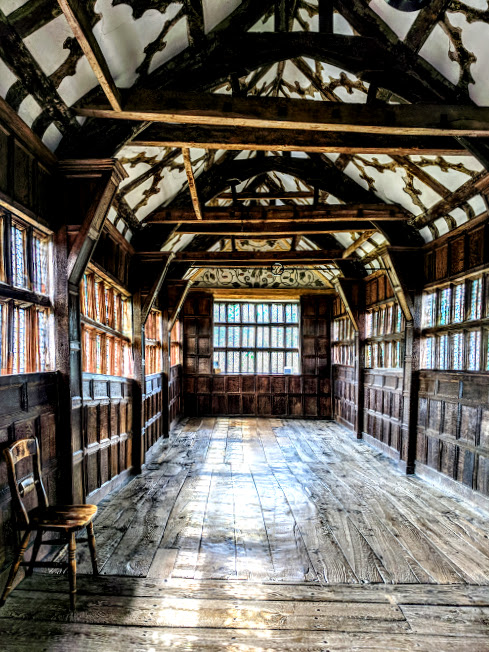 During the last major restoration work, 18 "assorted boots and shoes" were found hidden in the structure of the building, all dating from the 19th century. Concealed shoes were placed either to ward off demons, ghosts or witches or to encourage the fertility of the female occupants. Like many old buildings, Little Moreton Hall has stories of ghosts; a grey lady is said to haunt the Long Gallery, and a child has reportedly been heard sobbing in and around the Chapel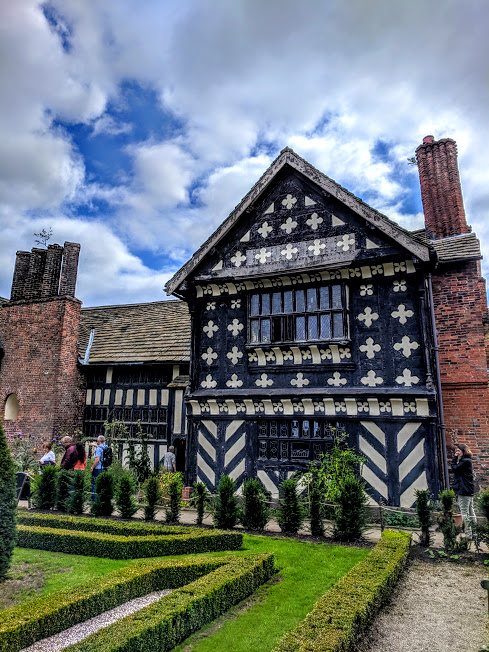 The beautiful summers light fell upon the house and lit the garden up. Little Morton Hall is by far the smallest national trust property I have visited but don't let its little size put you off, there is so much to see and do. Not to mention the scones ( I could definitely eat 100 of them right now ). One of my favourite things about the national trust is definitely its staff, all of whom are extremely passionate about what they do and will spend hours talking to you and answering any questions you might have.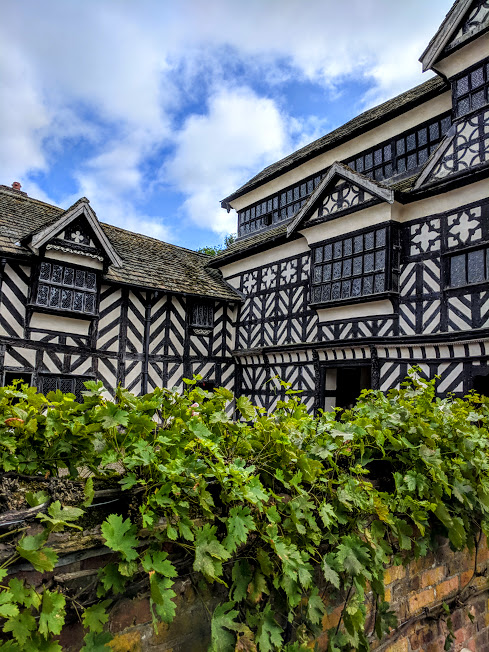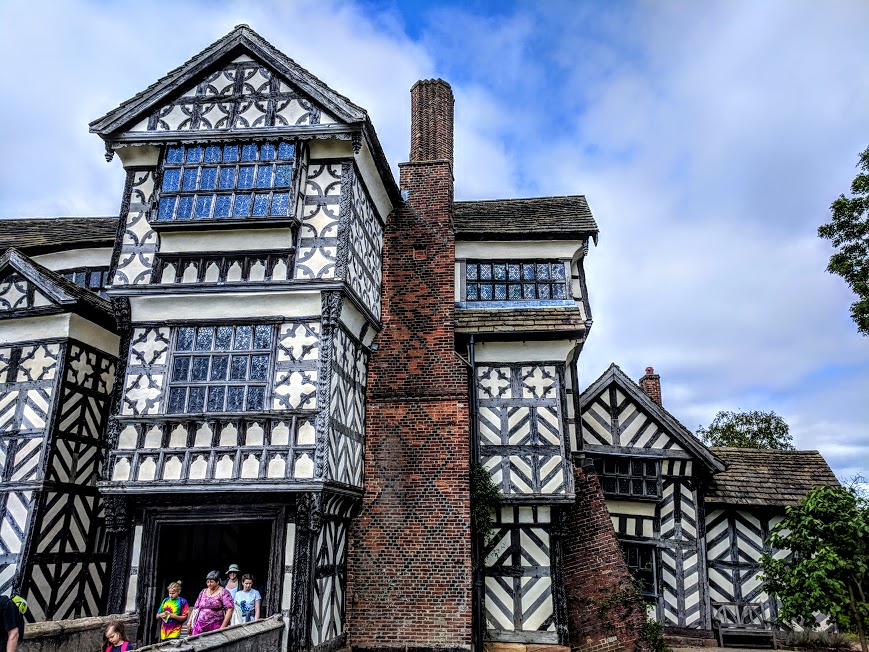 The perfect afternoon date with myself and a great way to get my butt back into the 80 days of summer challenge!